Shure

& Cisco

Bring best-in-class Microflex Ecosystem audio to your Webex Room Devices
Superior Audio and Video Conferencing for Everyone
Augment Cisco's conferencing products with Shure's premium audio solutions to deliver unmatched conferencing quality. With full approval for the Cisco Webex Compatibility Program, Microflex Ecosystem hardware devices offer Webex-enabled rooms seamless integration with any combination of installed or wireless microphones to meet all types of conferencing and presentation needs.
Creado por Shure, compatible con Cisco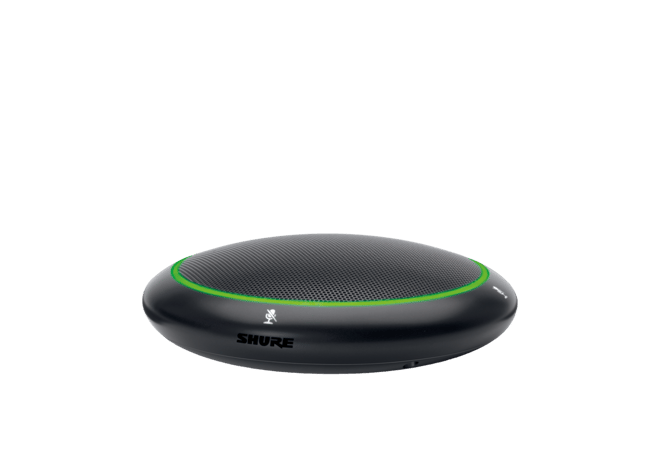 Micrófono de sobremesa Microflex® Advance™
El micrófono de array de mesa utiliza la tecnología Steerable Coverage para tomar un audio cristalino desde mesas de conferencias de varios tamaños y formas.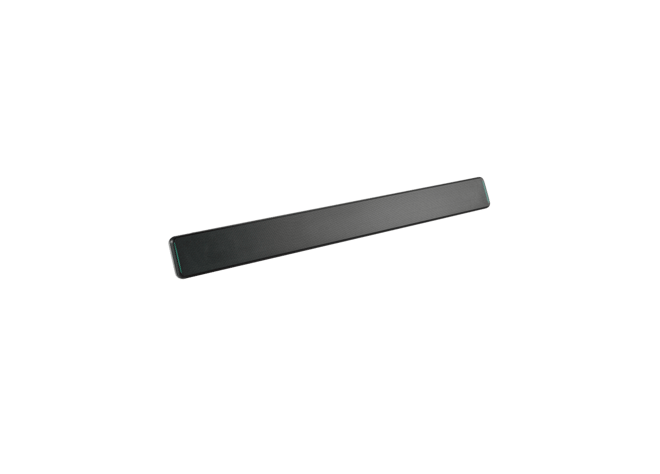 Tanto debajo como al lado de un monitor de video montado en la pared, suspendido del techo o empotrado en una mesa, el MXA710 se integra discretamente en la estética de cualquier sala de reuniones, sin sacrificar por ello la captura de audio Premium que se espera de la última incorporación a la innovadora familia Microflex Advance.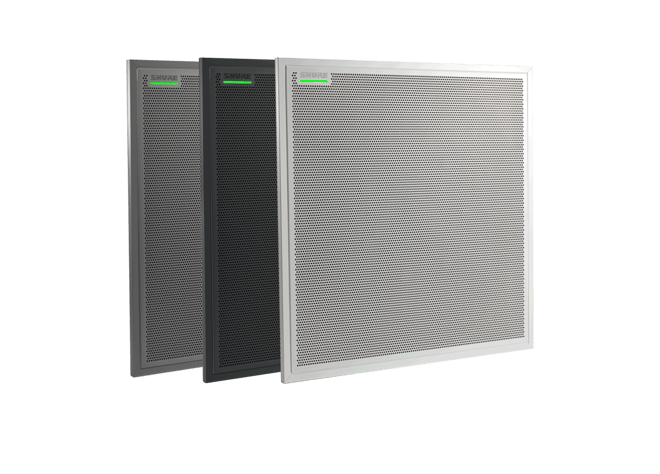 Micrófono de techo Microflex® Advance™
Micrófono de array de techo que ofrece una cobertura de audio configurable e invisible desde el techo, en salas de cualquier tamaño y forma.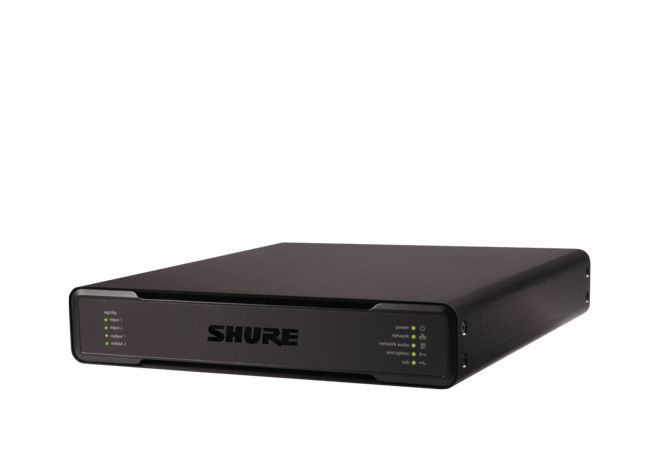 Procesador de audio para conferencias
El procesador de audio para conferencias Intellimix P300 ofrece un DSP optimizado para las aplicaciones de videoconferencia.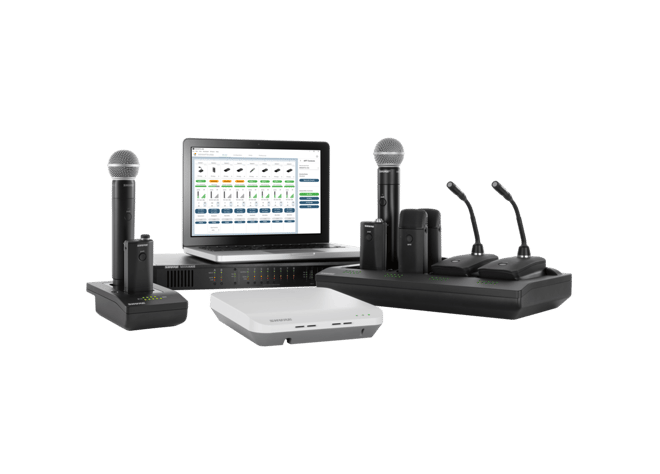 Sistemas de micrófonos inalámbricos
Soluciones inalámbricas que aportan un diseño elegante y un sonido natural en salas de reuniones y entornos audiovisuales para conferencias.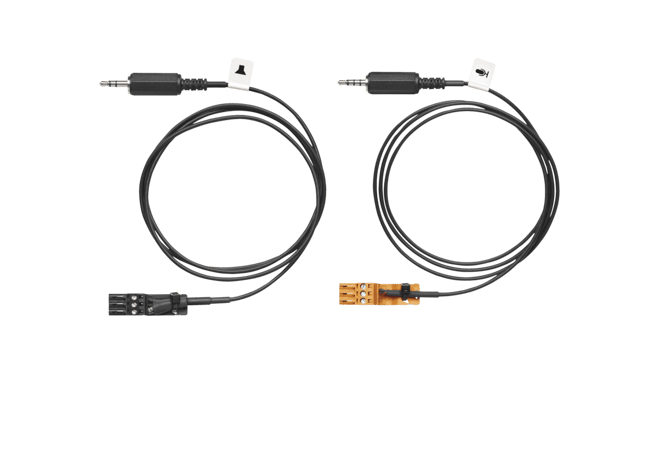 Kit de Cables de Conferencias de Video
El Cable VCC3 ofrece una conexión de audio rápida y sencilla para los mejores códecs de hardware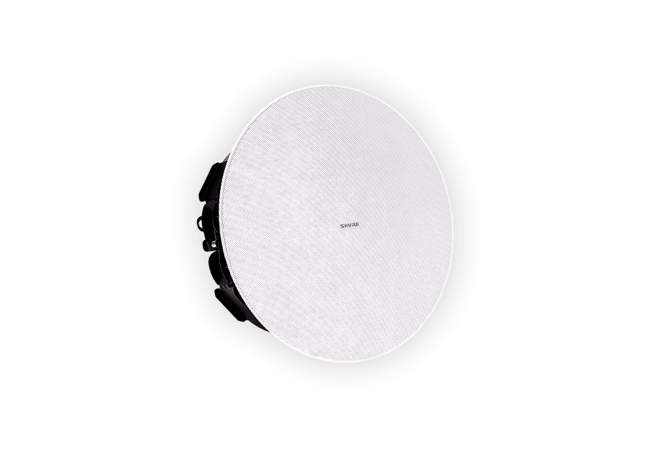 Altavoz de Red Microflex MXN5W-C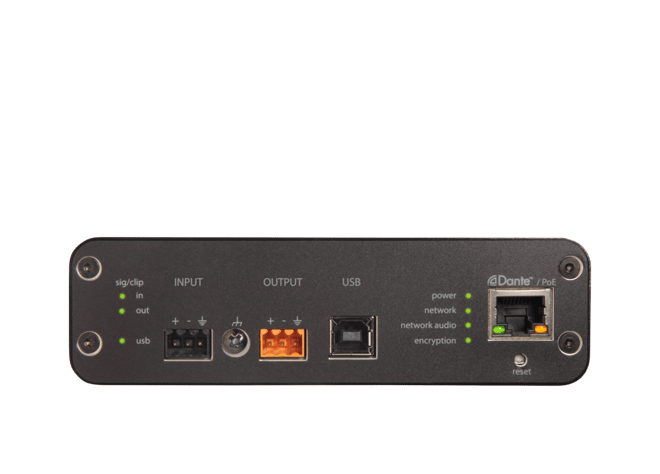 ANIUSB-MATRIX USB Interfaz de red de audio con mezcla matricial
La interfaz de red de audio conecta hasta 4 canales Dante y 1 salida analógica a un sistema de conferencia audiovisual de sala a través de una conexión USB.
Soporte
Resources
Shure Tech Portal
Documentación completa del producto, material de apoyo técnico, software y firmware, así como herramientas y recursos para los productos Shure, todo desde un mismo lugar.
Iniciar sesión