Capture the most critical moments
MX415DUAL
Dual Capsule Gooseneck Microphone
When important issues are on the line, the MX415DUAL/C captures it all - twice. The microphone features two electret condenser cartridges mounted in a single low-profile housing and two preamp-equipped outputs providing redundant audio for critical, multi-feed live sound and professional broadcast applications. The MXA415D has a 15" overall length and equipped with a flexible top gooseneck section for optimal placement.
The MX415DUAL/C delivers redundant audio capture for applications that require premium results when failure isn't an option. With a unique dual capsule design, every word is captured simultaneously by two cardioid cartridges, each to a separate output preamp – providing reliable multi-feed audio for a variety of applications.
All the details are captured
Low profile dual cartridge, dual-feed design ensures the signal gets through.
Everything Is Covered
A complete set of included accessories are included to meet a variety of placement needs – from lectern, to table, to podium.
Clean signal
Shure Commshield® technology is built into Microflex to reject RF interference from mobile devices, keeping focus on the speech.
15-inch gooseneck
Low-profile dual cardioid capsule design
Single-flex gooseneck provides optimal mic adjustment
Mounts on table, lectern, podium or similar surface
Support
Customer Support
Service & Repair
Detailed policy information regarding customer service numbers, service modifications, and replacement parts.
Service & Repair
Contact Us
Submit a ticket directly to Shure Customer Service staff, or reach out via phone or email.
Contact Us
Resources
Shure Tech Portal
Complete product documentation, technical support materials, software and firmware, and other tools and resources for all Shure products, in one place.
Sign In
Related Products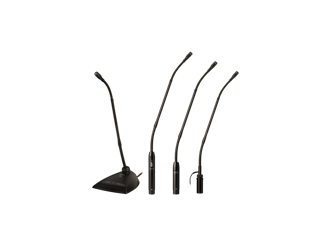 Microflex® Standard Gooseneck Microphone
Gooseneck microphone offers interchangeable cartridges and enhanced length and flexibility for reliably clear sound reproduction.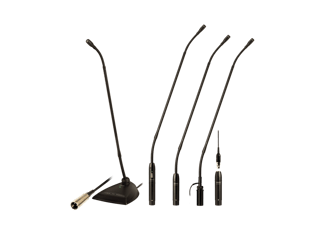 Microflex® Standard Gooseneck Microphone
18" gooseneck microphones treat spoken audio with detail and respect, delivering what the audience needs to hear while controlling what they don't.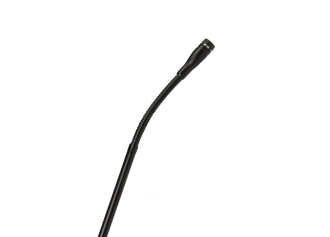 Microflex® Standard Gooseneck Microphone
24-inch gooseneck microphone with built-in preamp and XLR connector provides maximum reach when mounted to a table, podium, or lectern
Comparable Products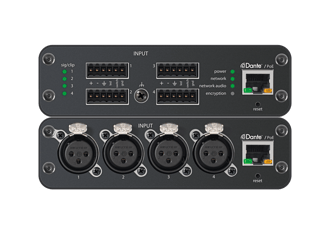 Audio network interface brings up to 4 analog wired microphones onto Dante.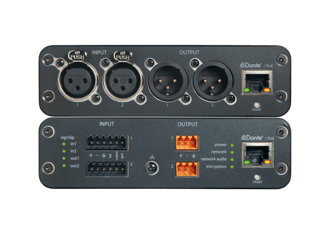 ANI22 Audio Network Interface
Audio network interface allows 2 analog mic or line inputs and 2 analog outputs to connect to a Dante network for easy audio routing and convenient browser-based remote control.