ShurePlus
™

Channels
Channels Mobile App for iOS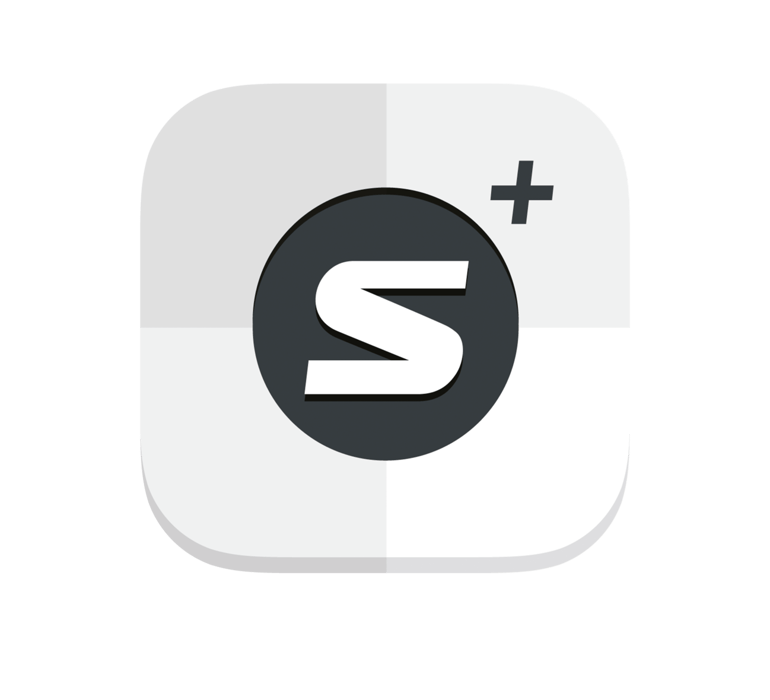 ShurePlus Channels enables remote, real-time precision monitoring and control of Shure wireless systems. Features include audio metering, RF indicator, ShowLink signal strength, and frequency assignments with band, group, and channel information.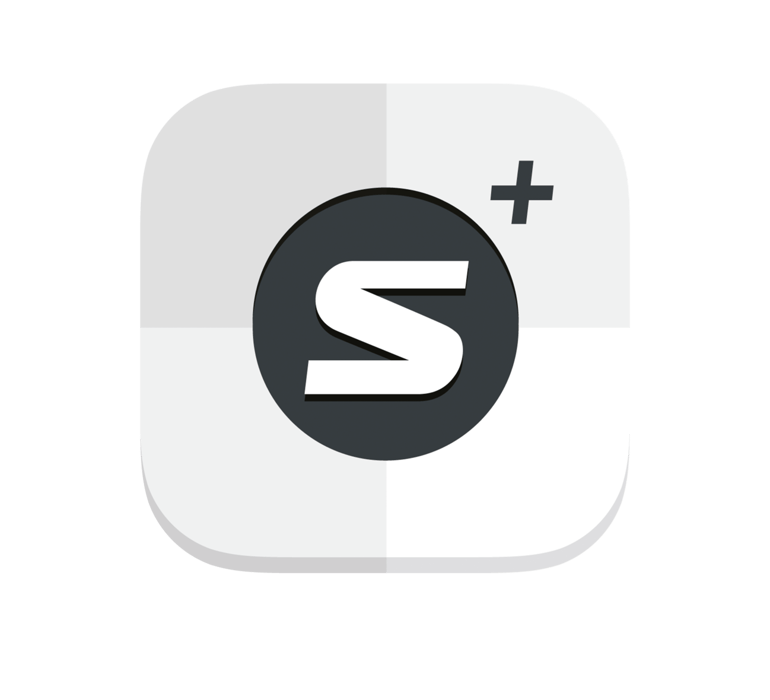 Download ShurePlus™ Channels
Roam your performance space while monitoring key Shure wireless system parameters with ShurePlus™ Channels. Connect over Wi-Fi to automatically discover and connect to networked, compatible Shure hardware, and monitor critical channel information, including RF signal strength, audio levels, and remaining battery life. Remote control of wireless channel settings can now be added for free. Unlock the feature for each compatible product family to adjust frequency assignments, audio gain, muting, and more. When combined with ShowLink® Remote Control for Axient® and Axient Digital systems, transmitter and receiver settings can both be adjusted simultaneously – a powerful addition to the industry-leading feature set.
Videos
ShurePlus™ Channels Videos
Support
Customer Support
Service & Repair
Detailed policy information regarding customer service numbers, service modifications, and replacement parts.
Service & Repair
Contact Us
Submit a ticket directly to Shure Customer Service staff, or reach out via phone or email.
Contact Us
Resources
Shure Tech Portal
Complete product documentation, technical support materials, software and firmware, and other tools and resources for all Shure products, in one place.
Sign In
Release Notes
Version 1.4.6
(ShurePlus™ Channels)
New Device Support
Added support for Axient® Digital ADX5D dual-channel portable slot-in receiver.
Added support for SLX-D single- and dual-channel wireless receivers.
Improvements
Demo Mode is now available again in the application. Access this mode from the Settings menu to evaluate the application's capabilities if you do not have a network of Shure wireless equipment.
Bug Fixes
Fixed an issue where group color and low battery alert did not update correctly when FD mode is changed.
Fixed an issue where the Axient Digital Channel Quality meter in the list view did not match the hardware when the device was used in FD-C mode and the app was launched.
Fixed an issue where there was a delay in the display of Frequency 1 (F1) antenna LEDs in the channel details view for Axient Digital ADX2FD in FD-C mode.
Fixed an issue where the antenna LEDs would flicker on an Axient Digital channel when in FD-C mode and Frequency 2 (F2) was turned off.
Fixed an issue where channel 4 of an AD4Q would sometimes present the incorrect information after the device was switched from Quadversity Mode Enabled to Disabled.
Fixed an issue where the ADX or AXT transmitter data would not dynamically update in certain scenarios when the transmitter went offline.
Fixed an issue where a channel may not appear in the channel list when using the search bar to filter by frequency and the channel's frequency was changed asynchronously.
Fixed an issue where the tab selection in the channels detail view was not correct when navigating from the transmitter tab to the channel info view and then back.
Fixed an issue where the app may prompt for Access Control PIN even when the PIN was remembered in the app settings.
Fixed an issue on iPad where the Access Control PIN count was not updating after the app returned to the foreground from the background.
Known Issues
When Wi-Fi and Ethernet connections are present and available, UHF-R may not be discovered or respond to property changes.
For SLX-D transmitters, battery type may not persist between power cycles for transmitters on firmware version 1.0.13. To resolve, you must set the battery type on the transmitter again.
Notes
Compatible with iPhone, iPad, and iPod touch running iOS 14 and iOS 13.
Monitoring and control support for Axient® Digital, Axient®, UHF-R®, ULX-D®, QLX-D®, SLX-D, and PSM®1000 wireless systems. In-app purchases for editing functionality are no longer required.
For best results, ensure your connected devices are updated to the latest firmware using the Shure Update Utility desktop app.
An 802.11, or 802.11ac wireless router is recommended for Wi-Fi connection.
In order to view the SSID of your network connection type or SSID in the network status bar, you must permit the app access to your location. To do so, go to the Settings app on your iPhone or tablet, select Privacy > Location Services > Channels, and choose "While Using the App".
To operate ShurePlus Channels version 1.4.6 with other Shure products, reference the following list of minimum versions supported:

Axient Digital 1.3.6
ULX-D 2.4.25
QLX-D 2.3.24
SLX-D 1.0.13
PSM1000 1.7.10
Axient 2.1.11
UHF-R 1.171
Shure Update Utility 2.6.0
Wireless Workbench 6.14.1
Comparable Products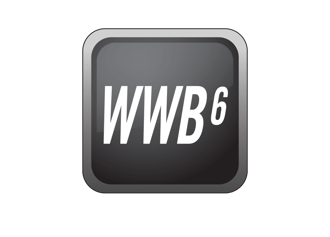 Wireless Workbench offers total control of networked Shure Systems to provide a rich interface to manage every facet of a performance.