Configure your system.
Microflex Wireless Software
Software Application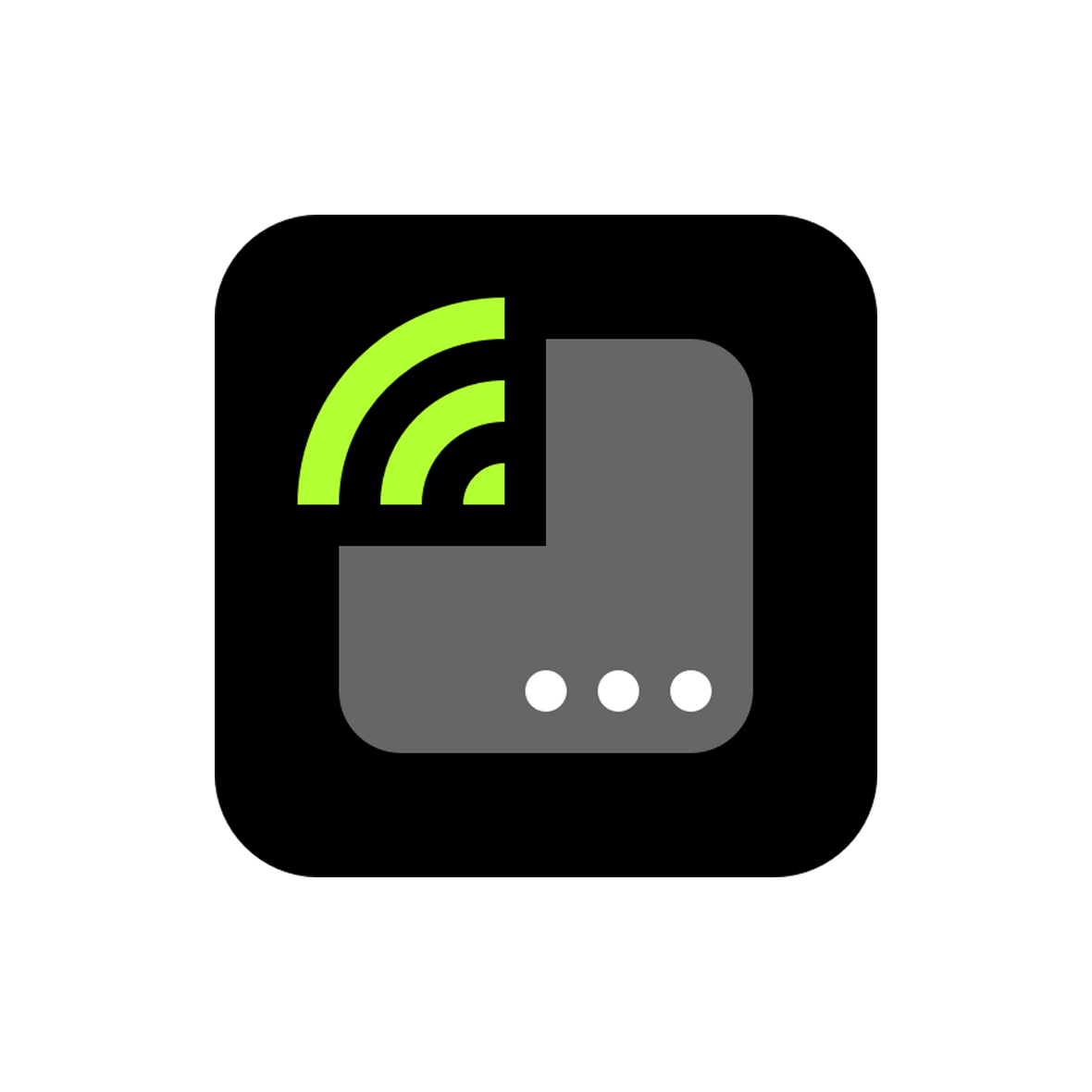 The Microflex Wireless software with built-in device discovery, configures MXW systems. This new software replaces Adobe(R) Flash web server interface.
Similar workflow to previous web-based GUI
Works with PC and Mac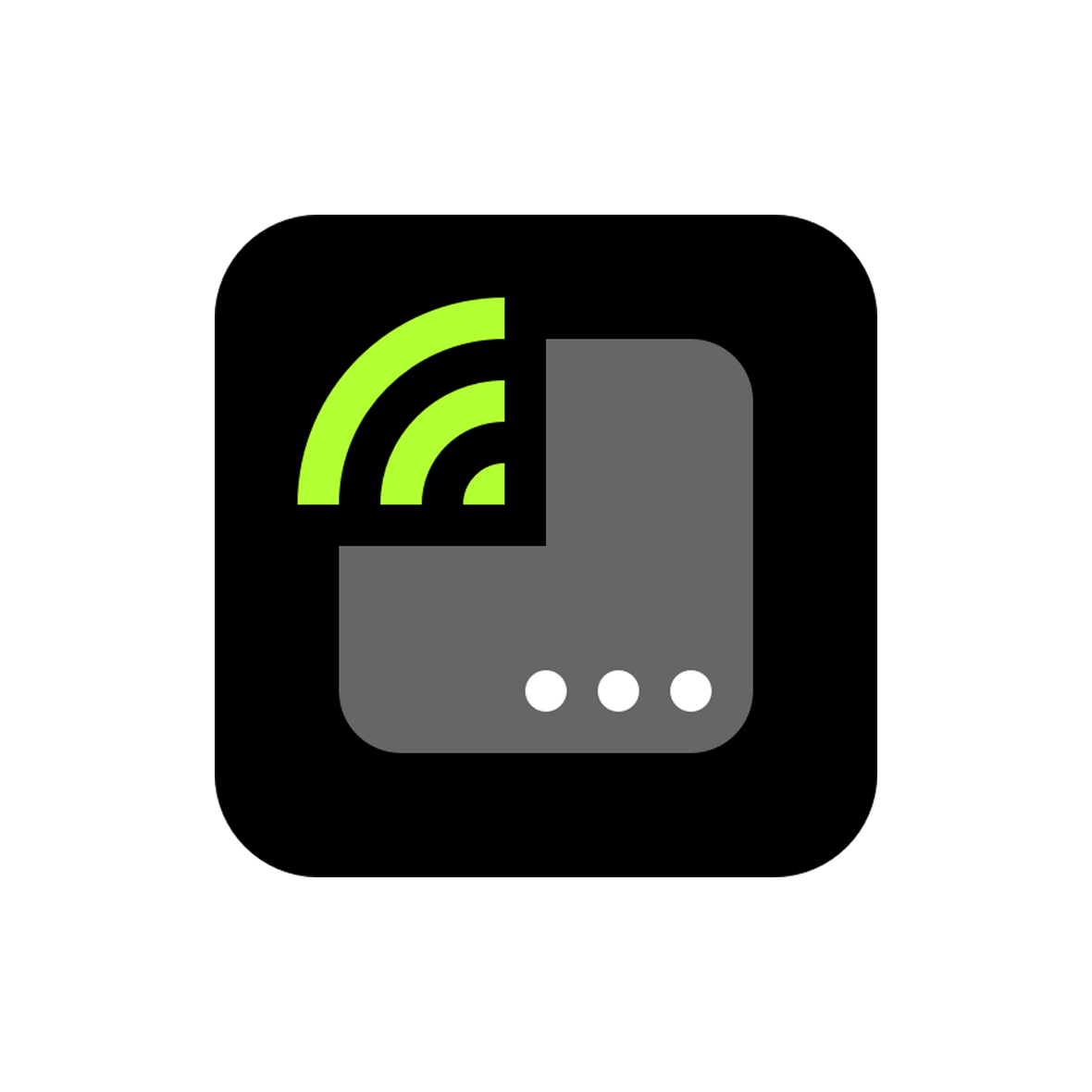 Download Microflex Wireless Software
Videos
Microflex Wireless Software Videos
Compatible Products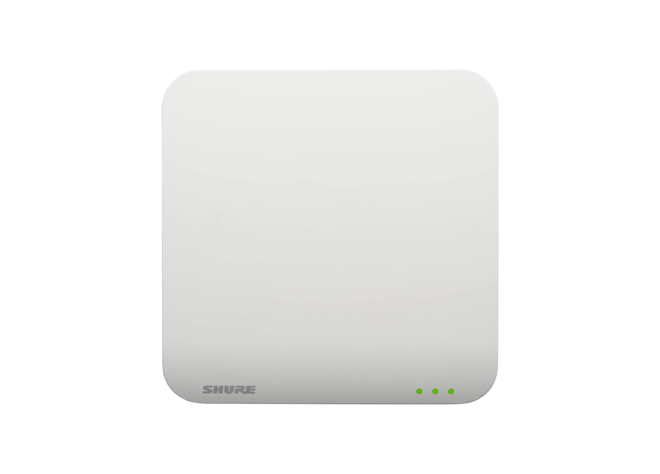 MXWAPT8 Access Point Transceiver
8-channel wireless access point transceiver that assigns clean frequencies to wireless microphones for conferencing.
Support
Customer Support
Service & Repair
Detailed policy information regarding customer service numbers, service modifications, and replacement parts.
Service & Repair
Contact Us
Submit a ticket directly to Shure Customer Service staff, or reach out via phone or email.
Contact Us
Resources
Shure Tech Portal
Complete product documentation, technical support materials, software and firmware, and other tools and resources for all Shure products, in one place.
Sign In
Release Notes
Version 1.2.0
Important
If you have installed Shure Designer, you need to update to Designer v4.3 or higher before installing Microflex Wireless Software.
Simultaneous runtime operation of Microflex Wireless Software with Shure Wireless Workbench is not supported, but both may be installed on the same computer.
If the desired NIC is not selectable during the software installation, or does not show up in runtime in the Settings of Microflex Wireless Software, ensure the interface is enabled and is active (i.e. Ethernet cable plugged in & has activity LED's)
Update any MXW devices which are below the minimum supported firmware 8.0.3 by using the Shure Update Utility (SUU) found here. Please note – should the firmware version used be older than 5.2.2, it is advised to upgrade to version 5.2.2 first before updating to any subsequent more recent releases. Close the SUU when complete.
New Features
MXW mic naming. Enables to assign a custom mic name to each individual mic via MXW Software from version 1.2 onwards. That mic name is retained by the mic and will be shown in MXW Software whenever the mic is linked to an MXW APT anywhere on the network.
Enabled password protection for network chargers (MXWNCS)
Improvements
Removed the browser-based Web-UI
Web-UI replaced by a simplified "Thin-UI" with simple network settings, still available via browser-based access for APT and NCS.
Notable workflow differences from MXW legacy Flash User Interface
Prior to setup, a passphrase is required to initialize the device(s) (MXWAPT, MXWANI). The passphrase will be applied to all discovered devices which need initialization. This passphrase must be entered to access the devices. As in the Flash UI, all MXWAPTs in a configuration share a passphrase but each MXWANI's passphrase is independent.

CHANGED: MXWNCS networked chargers now also require authentication, so users need to log in to change device properties
For a given MXWAPT's Utility Page, the listed devices will be only those which have already been discovered.
For a given MXWAPT's Configuration page, all discovered devices which are open for association are selectable. However only devices which share the subnet of the viewed MXWAPT will successfully route Dante or link microphones with that MXWAPT.

SystemOn server-based software is recommended for remote monitoring and control where customized user accounts with optional alerts are required. See www.shure.com/systemon to download.
Double-click the MXWNCS from the Devices view to set the charger's IP addresses as well as other device properties.
Language selection is done in the MXW Software Settings tab
Shure Device Discovery software is no longer needed for typical setups. Microflex Wireless Software displays the discovered devices in the Devices list.
The "Lock Configuration" feature available in the MXW legacy Flash user interface has been removed in Microflex Wireless Software.
In the Devices view, "Configuration Status" is introduced. New/uninitialized MXWAPTs are designated "OPEN." After setup, each MXWAPT configuration will have 1 "Primary" MXWAPT, and up to 9 "Secondary" MXWAPTs. Sorting by "Primary" is a convenience for larger MXW deployments. Note also that the Primary MXWAPT is the device that is initially viewed when opening any of the Secondary MXWAPTs in the same configuration.
Known Issues
In some network scenarios with larger configurations, some actions will take slightly longer. For example, networks of 100-200 devices may take 30-60 seconds for all devices to be discovered.
Microflex Wireless Software and Shure SystemOn software are not supported on the same computer. However, you can access the SystemOn server via the same computer's web browser.
When monitoring an MXWAPT channel that utilizes both a Primary and a Secondary mic on the same channel, there is no auto-switch functionality to display the on-air microphone.

Workaround: manually select the Primary or Secondary mic to display.

Microflex Wireless Software must be restarted after Shure Designer 4.3 is uninstalled.
Issues with the Dante interface may cause discovery issues with Microflex Wireless Software
Notes
To operate this version of Microflex Wireless Software with other Shure networked systems, see the following list of recommended firmware versions:

Microflex Wireless (MXW) 10.0.6
SCM820 1.4.3

Requires Windows 10, 64-bit
Requires macOS 10.14 (Mojave), 10.15 (Catalina), 11.0 (Big Sur) or 12.0 (Monterrey)
Related Products
Wireless Microphone Systems
Choose Microflex® Wireless table microphones for flexible setup and confident communication, ensuring every voice is always heard.