ShurePlus
™

Channels
ShurePlus™ Channels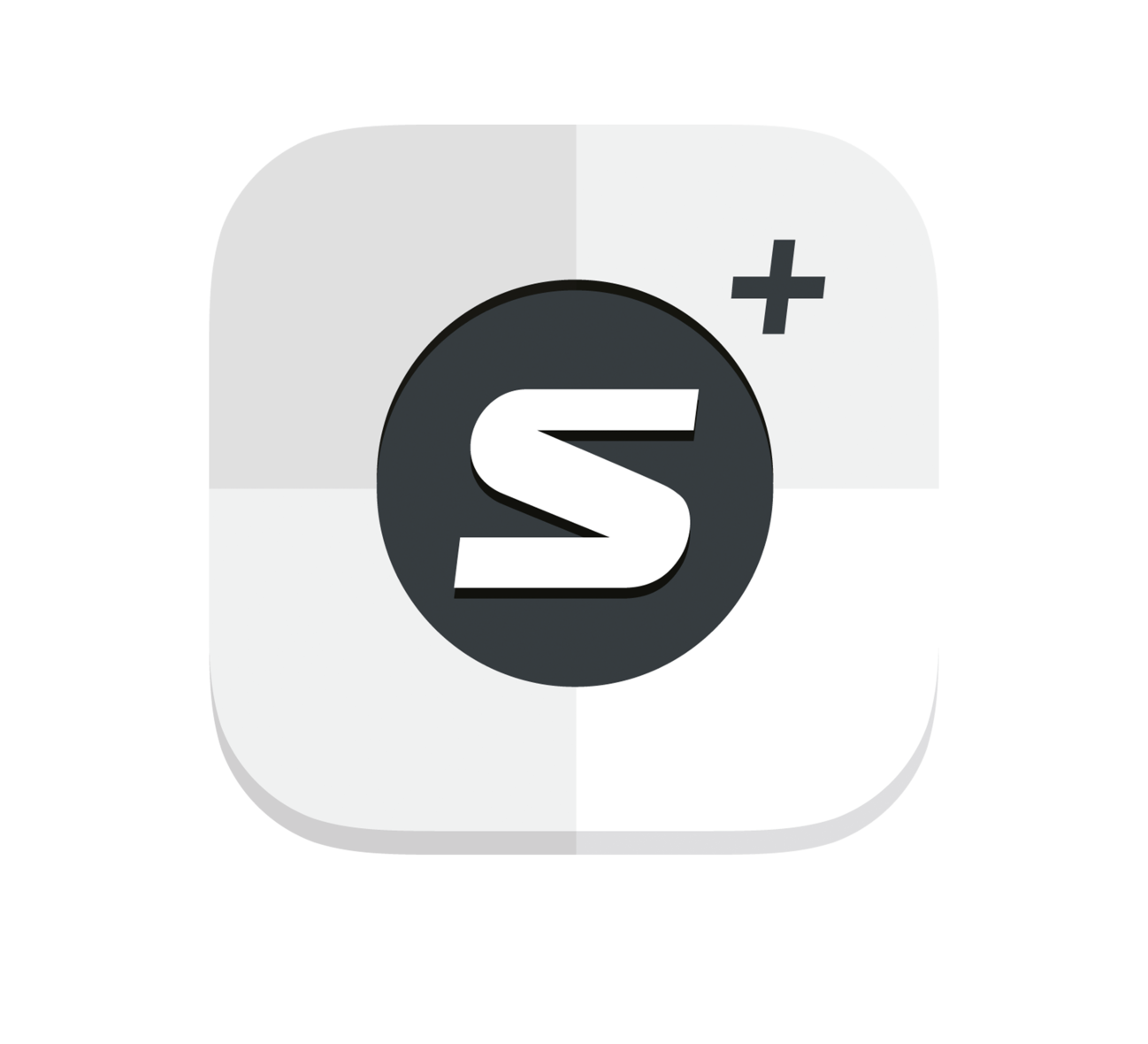 ShurePlus™ Channels vous libère de la console de mixage en vous permettant de vous déplacer librement dans tout l'espace de spectacle, tout en surveillant les paramètres clés des systèmes sans fil Shure depuis un appareil iOS.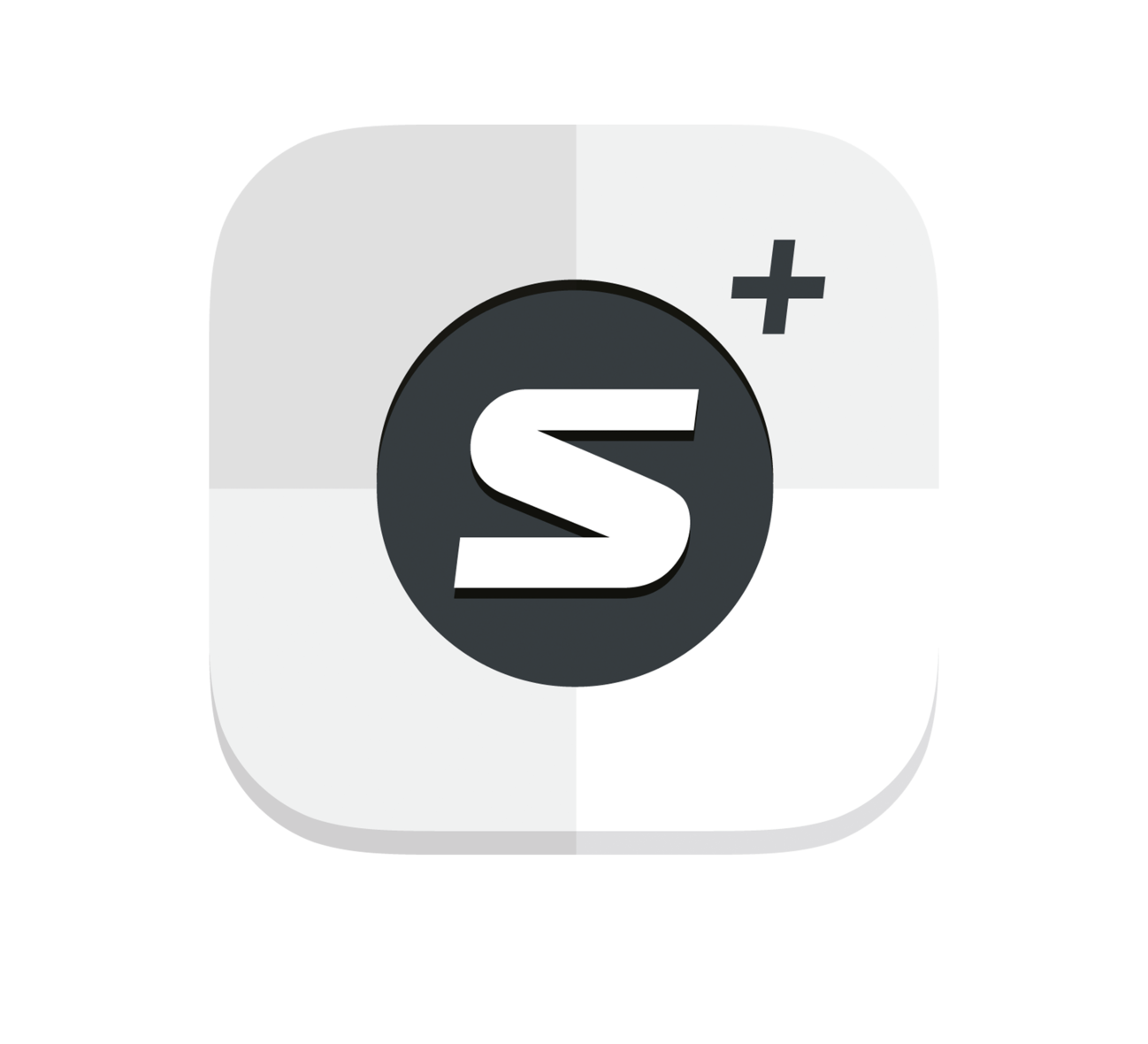 Télécharger ShurePlus™ Channels
Parcourez votre espace de spectacle tout en suivant les principaux paramètres du système sans fil Shure grâce à ShurePlus™ Channels. Connectez-vous en Wi-Fi pour détecter et vous connecter automatiquement au hardware Shure compatible en réseau. Suivez les informations essentielles sur les canaux : puissance du signal HF, niveaux audio et autonomie restante des batteries. Le contrôle à distance des paramètres des canaux sans fil peut désormais être ajouté gratuitement. Déverrouillez la fonction pour chaque famille de produits compatibles afin de régler les assignations de fréquence, le gain audio, le mute et plus encore. En association avec le contrôle à distance ShowLink® pour les systèmes Axient® et Axient Digital, les paramètres de l'émetteur et du récepteur peuvent être ajustés simultanément – un apport marquant à l'ensemble des fonctionnalités déjà références du secteur.
ShurePlus Channels - iOS
Version 1.5.0 | Afficher toutes les mises à jour
ShurePlus Channels - Android
Version 1.0.2 | Afficher toutes les mises à jour
Vidéos
ShurePlus™ Channels Vidéos
Support
Service client
Service et réparation
Pour toute question relative à la réparation et/ou pièces détachées, veuillez remplir le formulaire ici
Service et réparation
Nous contacter.
Soumettez un ticket directement au personnel du service client Shure, ou contactez-le par téléphone ou par e-mail.
Nous contacter.
Ressources
Shure Tech Portal
Documentations produits, informations logiciels et firmware, comparaisons et autres outils techniques et ressources pour tous les produits Shure. Tout cela au même endroit.
Inscription
Notes de version
Version 1.5.0
(ShurePlus Channels - iOS)
Improvements 
Added an empty state to indicate when devices are not connected.
Rate My App

Users can now rate Channels and provide feedback quickly and directly from the application
These ratings and reviews are encouraged to help us improve our application in the future
Bug Fixes 
The following issues have been resolved:
The application would crash when updating transmitter RF Output or transmitter Device ID. 
Wi-Fi network sub header labels were colored incorrectly
Demo mode was unable to be toggled off after being toggled on
Transmitter details would not clear when the channel went offline
The RF LED for PSM1000 was not greyed out when the Channel went offline
The transmitter ID for Axient Digital did not match on the hardware versus what was being displayed in the application
SLX-D Mic/Line Switch status and Rx Lock status was not displaying in the details view
The ShowLink® icon for Axient Analog was not displaying
Known Issues 
When in demo mode, only the transmitter RF power level label updates, but not the value in mW.
Notes 
Compatible with iPhone, iPad, and iPod touch
This app is compatible with iOS 13.0 or later. We can't ensure compatibility or full feature functionality with older operating systems.
Please report problems (Settings > Report a Problem) and submit general feedback (Settings > General Feedback) through the app
Monitoring and control support for Axient® Digital, Axient®, UHF-R®, ULX-D®, QLX-D®, SLX-D, and PSM®1000 wireless systems. In-app purchases for editing functionality are no longer required.  
For best results, ensure your connected devices are updated to the latest firmware using the Shure Update Utility desktop app. 
An 802.11, or 802.11ac wireless router is recommended for Wi-Fi connection. 
In order to view the SSID of your network connection type or SSID in the network status bar, you must permit the app access to your location. To do so, go to the Settings app on your iPhone or tablet, select Privacy > Location Services > Channels, and choose "While Using the App".  
To operate this version of ShurePlus Channels with other Shure products, reference the following list of recommended supported versions: 

Axient Digital 1.3.26 
Axient 2.1.38
PSM1000 1.7.10 
QLX-D 2.4.3
SLX-D 1.0.13 
UHF-R 1.171 
ULX-D 2.5.0
Shure Update Utility 2.6.2
Wireless Workbench 6.14.1 
Version 1.0.2
(ShurePlus Channels - Android)
Device Support
Axient® Digital wireless microphone system
Axient® wireless microphone system
ULX-D® digital wireless microphone system
QLX-D® digital wireless microphone system
SLX-D digital wireless microphone system
PSM®1000 wireless in-ear monitor system
UHF-R/MW wireless microphone system
Known Issues
When an Axient Digital receiver mode is changed from different modes (transmission modes, or Quadversity mode, or frequency diversity mode) the application may crash.
The application may crash when it is brought to the foreground from the background by using the application icon on the home screen.
The application may crash in certain scenarios on an Android 9 OS device.
The application may crash if it continues to run while open for over one hour.
ULXD4Q receivers' audio LEDs in the application do not match the hardware's front panel LEDs during audio overloads while in audio summing modes.
ULXD6/ULXD8 battery bars are not displaying in the list view while using AA batteries.
In certain scenarios, the Access Control "Enter PIN" dialog does not get dismissed.
On firmware version 1.0.13 for SLX-D transmitters, battery type may not persist between power cycles. To resolve, set the battery type again on the transmitter.
Notes
Compatible with Android 9.0 and later. We can't ensure compatibility or full feature functionality with older operating systems.
Compatible with most Android phones from Samsung, Google, OnePlus, Motorola, and more.
Please report problems and submit general feedback through the app (Settings > Help > Report a Problem/General Feedback). This will open your default email application where you can add details about the issue you are experiencing. To send the email requires an active internet connection.
An 802.11 or 802.11ac wireless router is recommended for Wi-Fi connection.
In order to view the SSID of your network connection type or SSID in the network status bar, you must permit the app access to your location. To do so, go to the Settings app on your Android Phone select Location > App Permissions > Channels, and choose "Allow Only While Using the App".
Wired ethernet connection has been tested with the following adapters:

UGREEN Ethernet Adapter USB 2.0 to 10/100 Network RJ45 LAN Wired Adapter
INSIGNIA USB 3.0 to Gigabit Ethernet Adapter
Nonda USB-A to USB-C Adapter

For best results, ensure your connected devices are updated to the latest firmware using the Shure Update Utility desktop app.
To operate this version of ShurePlus Channels with other Shure products, reference the following list of minimum versions supported:

Axient Digital 1.3.26
ULX-D 2.4.25
QLX-D 2.4.3
SLX-D 1.0.13
PSM1000 1.7.10
Axient 2.1.11
UHF-R 1.171
Shure Update Utility 2.6.1
Wireless Workbench 6.14.1
Produits comparables
WWB6 Wireless Workbench 6 de Shure
Le logiciel Wireless Workbench 6 de Shure est le gestionnaire de systèmes sans fil le plus complet actuellement disponible