Plan geweldig geluid.
Designer
System Configuration Software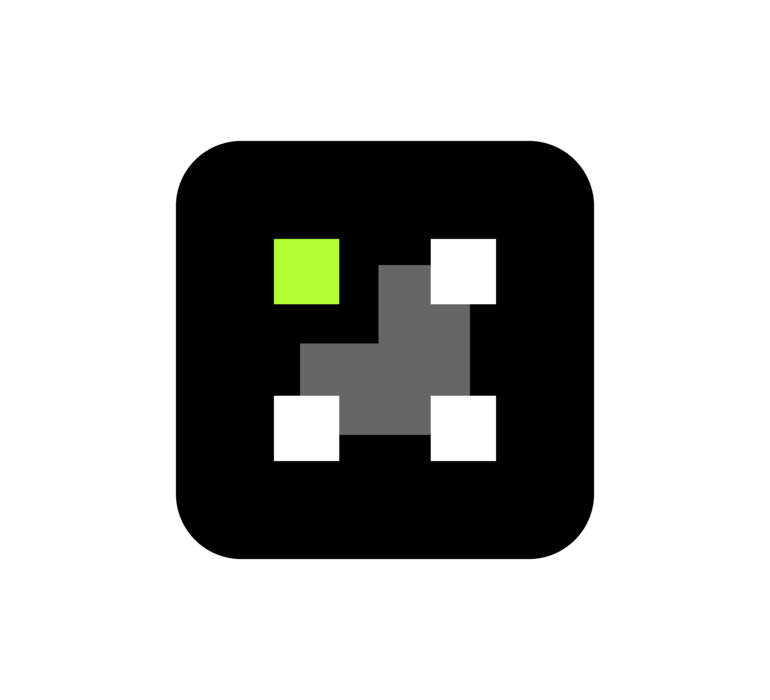 Optimaliseer je Shure audiosystemen. Maakt installatie op locatie gemakkelijk.
Met deze gratis software ontwerp je je systeem op afstand en werk je beter samen. Flexibel audio-ontwerp op basis van voorgedefinieerde lay-outs vanaf waar ook ter wereld. Sjablonen kunnen à la minute worden uitgerold en aangepast, voor een snelle installatie en eenvoudig projectmanagement.
Makkelijk opnieuw te gebruiken
Eigen sjablonen maken op basis van plattegronden.
Makkelijk uit te rollen
Configuraties kunnen worden opgeslagen en gedeeld met collega's.
Naadloze routing
Eén hub voor Dante™ routing.
Gratis softwaredownload
Audiorouting in netwerk van Shure producten
Sjablonen maken en opnieuw gebruiken op verschillende locaties
Projecten on- en offline ontwerpen
Compatibele producten:

MXA910 plafondarray-microfoon
IntelliMix® P300 Audio Conferencing Processor
MXA310 tafelarray-microfoon
ANIUSB-MATRIX USB-audionetwerkinterface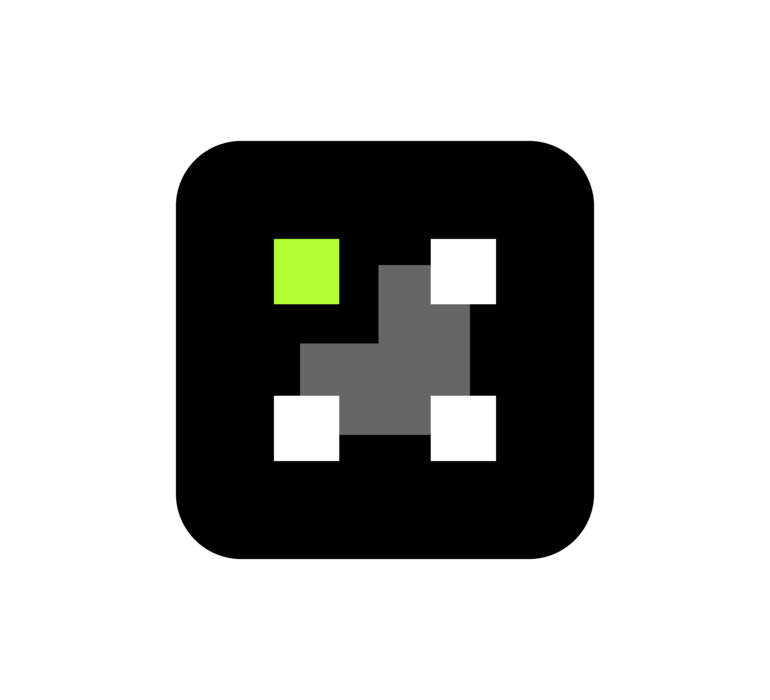 Support
Klantenondersteuning
Contact
Neem contact op met de Shure-klantenservice via het webformulier of de telefoon.
Contact
Hulpmiddelen
Shure Tech Portal
Complete productdocumentaties, technische ondersteuningsmaterialen, software en firmware en andere tools en bronnen voor alle Shure-producten op één plek.
Aanmelden
Release Notes
Version 4.5.0
New Features
Support for IntelliMix Room® Denoiser
Added control to enable or disable Network Services for:

HTTP: Allows access to the device's browser-based application
Command Strings: Allows third-party control systems to monitor and control the device
mDNS: Allows the device to be discovered by the Shure Web Device Discovery application

By disabling Network Services for certain features, you can protect ports that may be a security concern.
Performance Improvements 
Stability
Performance

Device discovery time for large systems
Responsiveness with a higher number of channels
Page load time
Bug Fixes  
When a device is being firmware updated, it will disappear and reappear in Designer
When enabling or disabling encryption or changing the Dante name on the IMX-Room, the device will go offline for a few seconds without warning
Pre-Upgrade Requirements
Designer 4.5 requires Windows 10 (Professional or Enterprise), 64-bit edition
Designer 4.5 is currently supported on PC only
Multiple versions of Designer cannot be installed on the same computer
Designer and SystemOn cannot be installed on the same computer
Upgrade Path
Designer versions 3.0 and 3.1 must be upgraded to 3.2 first, before upgrading to 4.5. Download Designer 3.2 here.
If you encounter an Installer failure during upgrade, allow the uninstaller process to finish, then restart installation
Certain endpoint protection software may block the application, if you encounter this anomaly, whitelist the Designer installer or application
Known Issues
When disassociating online devices from Virtual devices multiple times, Optimize may not create expected logical routes

Workaround: add new virtual devices and Optimize

Selecting "forget device" on a cross-subnet MXA910 on firmware version 4.1.41 may result in the device being rediscovered

Workaround: Close and re-open Designer or reboot device to see it as forgotten

Mute Sync will not work between devices running version 4.2 and 4.3 Firmware

Workaround: Ensure to update all P300 in the system to Designer 4.3

In a network with more than 20 devices in a room or 60 on the network, some actions will take longer due to increased network traffic
When importing a Designer preset file into the MXA910 web application, attempts to immediately export that file out of the web application will fail if it is not first loaded and saved to the MXA910.
When soloing a channel on MXA310, all channels will show as "gated on"
When one or more devices in a location are locked by Dante Domain Manager or Dante Device Lock, operations that affect Dante settings may be unreliable, such as audio routing, pushing virtual to online devices, or enabling audio encryption
Changing channel count of Virtual IMX-Room device does not reset audio settings

Workaround: Contact Support Center for assistance in the event occurrence
Notes
Designer 4.5.0 is compatible with the following software and firmware versions:

IntelliMix Room 3.1.0
ANIUSB-MATRIX 4.5.23
MXA910 4.5.8
MXA710 1.3.9
MXA310 4.5.8
MXA-MUTE 1.3.28
MXN5-C 1.3.8
P300 4.5.13

Project files and database are not backwards compatible with earlier versions

Templates saved in earlier versions of Designer are moved to a project named 'Templates' in version 4.5.0
Gerelateerde producten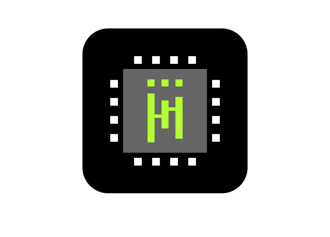 Audio Processing Software
IntelliMix® Room, de eerste audio processing-software die helemaal geoptimaliseerd is voor Shure conferentiemicrofoons.