DSPハードウェアの未来形。それはハードウェアではなかった。
IntelliMix
®
Room
version 3.1 with
オーディオ・プロセッシング・ソフトウェア
keyboard_arrow_down
ソフトウェアベースの遠隔会議用オーディオ・プロセッシング・ソフトウェア「IntelliMix Room」がついに登場。DSPハードウェアは一切不要。会議室に機器を増やすことなく、明瞭な会議音声を容易に導入することができます。
複数の人が複数の場所から参加するAV会議では往々にして、音声の問題が大きな悩みの種。IntelliMix Roomは、配線が入り組んだAV機器ラックに複雑なDSPハードウェアを追加する代わりに、会議室PCに直接インストールするソフトウェアです。エコーや暗騒音を解消し、音声品質の劇的な向上を実現します。
明瞭で高品位な音声品質。それは高級家具を設えた役員会議室だけに提供しても意味がありません。大小会議室からハドルルーム、オープンミーティングスペースまで。Shureが長年培ってきたDSPサウンドエンジニアリングから生まれたソフトウェアDSPは導入に手間がかからず、あらゆる会議空間に劇的な音質向上をもたらします。
ソフトウェアDSPを選択することで、
ハードウェアに比べコスト削減につながるだけでなく、専用のAVラックを設置しなくても済む場合が多く、会議スペースの印象もすっきりします。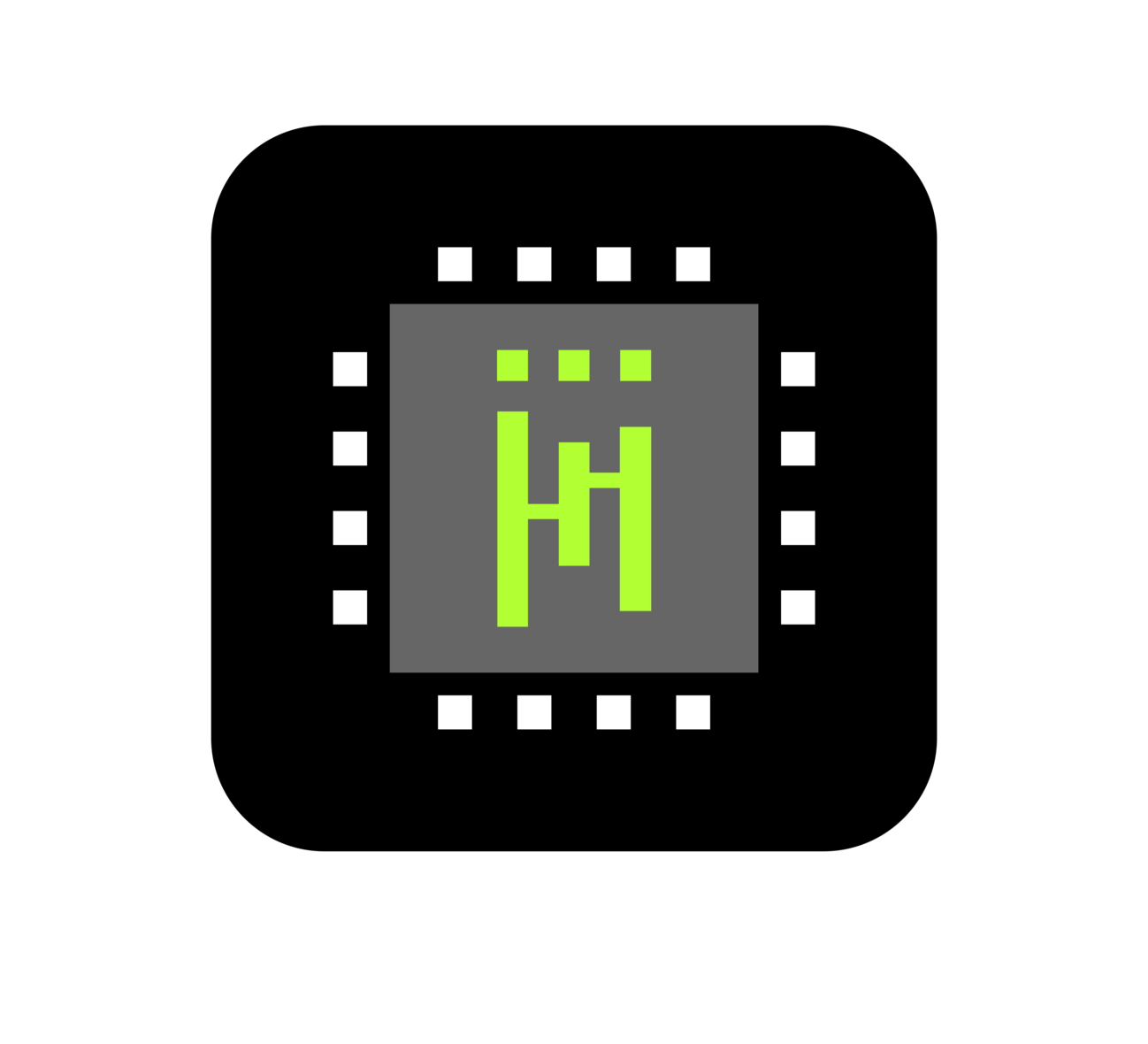 IntelliMix
®
Room
オーディオ・プロセッシング・ソフトウェア
IntelliMix® Roomは、Shure会議用マイクロホンに最適化された初のオーディオ・プロセッシング・ソフトウェアです。会議室備え付けのWindows 10 PCにダウンロード、インストールするだけで、ハードウェアDSPと同等の会議環境が得られます。
IntelliMix® Roomは、ShureのMicroflex® Advance™、Microflex® Wireless、およびMicroflex® Complete Wirelessシステムに対応しています。
• Shureマイクロホンに最適化されたライセンスDSPソフトウェア
• 会議室の常設Windows 10 PC上で動作
• コンピューターをDanteエンドポイント化
• Shureネットワーク音声暗号化機能
ダウンロード
サポート
技術資料
Shure Tech Portal
すべてのShure製品の完全な製品ドキュメンテーション、技術サポート資料、ソフトウェアとファームウェア、およびその他のツールとリソースを1か所で。
サインイン
リリースノート
Version 3.1.0
Important
If you're currently running IntelliMix Room 1.0, you must update to 2.0 first before installing 3.0
New Features and Improvements
Added Shure's proprietary AI Denoiser algorithm to IntelliMix Room's automixer output
Reduced IntelliMix Room's transmit and receive Dante transport latencies by 5ms each.
Reduced IntelliMix Room's internal latency to Dante outputs by 10 ms. This does not include the Dante latency mentioned directly above.
Reduced the PC output latency by 21 ms.
Improved the user experience and accessibility of the system tray application after performing a factory reset of IntelliMix Room.
Resolved issues related to sharing project files with networked audio encryption in Designer software.
Improved the stability of IntelliMix Room's virtual USB driver
Known Issues
Packet scanning security software may cause audio performance issues with IntelliMix Room.
In order to transition from a trial license to a paid license before trial expiration, the IntelliMix Room endpoint must be deactivated and reactivated. Otherwise, the entire trial license term will be used before the paid license.
If you renew a license, IntelliMix Room uses the 90-day grace period from the expired license before starting the new license term. You'll see a license expiration notification during the 90-day grace period.
In some scenarios, especially if rebooting computers via removing the power cable, mute sync between IntelliMix Room and the software codec can stop working. To resolve the issue, disable and re-enable the "HID-compliant headset" found under the "Shure IntelliMix Virtual Audio" USB Input Device within Window's "Device Manager".
When using Dante Domain Manager (DDM) and the configuration for the device is set to "prevent" or the DDM server is offline, you can still upgrade IntelliMix Room.
Changing the System Name of the host computer after installation of IntelliMix Room also changes the Dante Device name in Dante Controller. The Shure device name stays the same. This does not affect device performance and can be ignored.
Ensure that the system/device name of the computer running IntelliMix Room is unique and follows Microsoft Window's recommendation of 15 characters or less. IntelliMix Room relies on this unique name for proper Shure and Dante network operation.
If you adjust certain networked audio properties (networked audio device name, encryption state, license channel count), IntelliMix Room briefly goes offline in Designer.
In some scenarios, the computer running IntelliMix Room must be rebooted after a Zoom Rooms update occurs on the same computer.
Allowing a system running IntelliMix Room to enter a sleep state can cause issues with IntelliMix Room's logic and mute sync functionality. A reboot of the computer resolves the issue.
Performing a factory reset of IntelliMix Room clears the user event logs.
When canceling an upgrade of IntelliMix Room and performing a "roll back," the UI confirmation mentions "upgrade success" when it should mention "roll back success." IntelliMix Room will successfully roll back to the previous version.
If you update IntelliMix Room on a kiosk-type device using a remote desktop connection, log in to the admin account of the device after the update finishes and the device reboots. This step makes IntelliMix Room available as an audio device on the operating system.
If using a default web browser other than Microsoft Edge, the log submission form triggered by the "report a problem" feature may not appear. If this happens, please visit software-logs.shure.com directly to submit the logs to Shure.
If uninstalling IntelliMix Room, the user must reboot the computer before re-installing any version of IntelliMix Room.
Notes
IMX Room 3.0 is compatible with the following software and firmware versions:

Designer 4.5.0
ANI22/ANI4IN/ANI4OUT 4.5.22
ANIUSB-MATRIX 4.5.23
MXA310 4.5.8
MXA710 1.3.9
MXA910 4.5.8
MXA Mute 1.3.28
Microflex Wireless 9.0.4
P300 4.5.13