Diseñe un Audio Asombroso
Designer
Software de configuración del sistema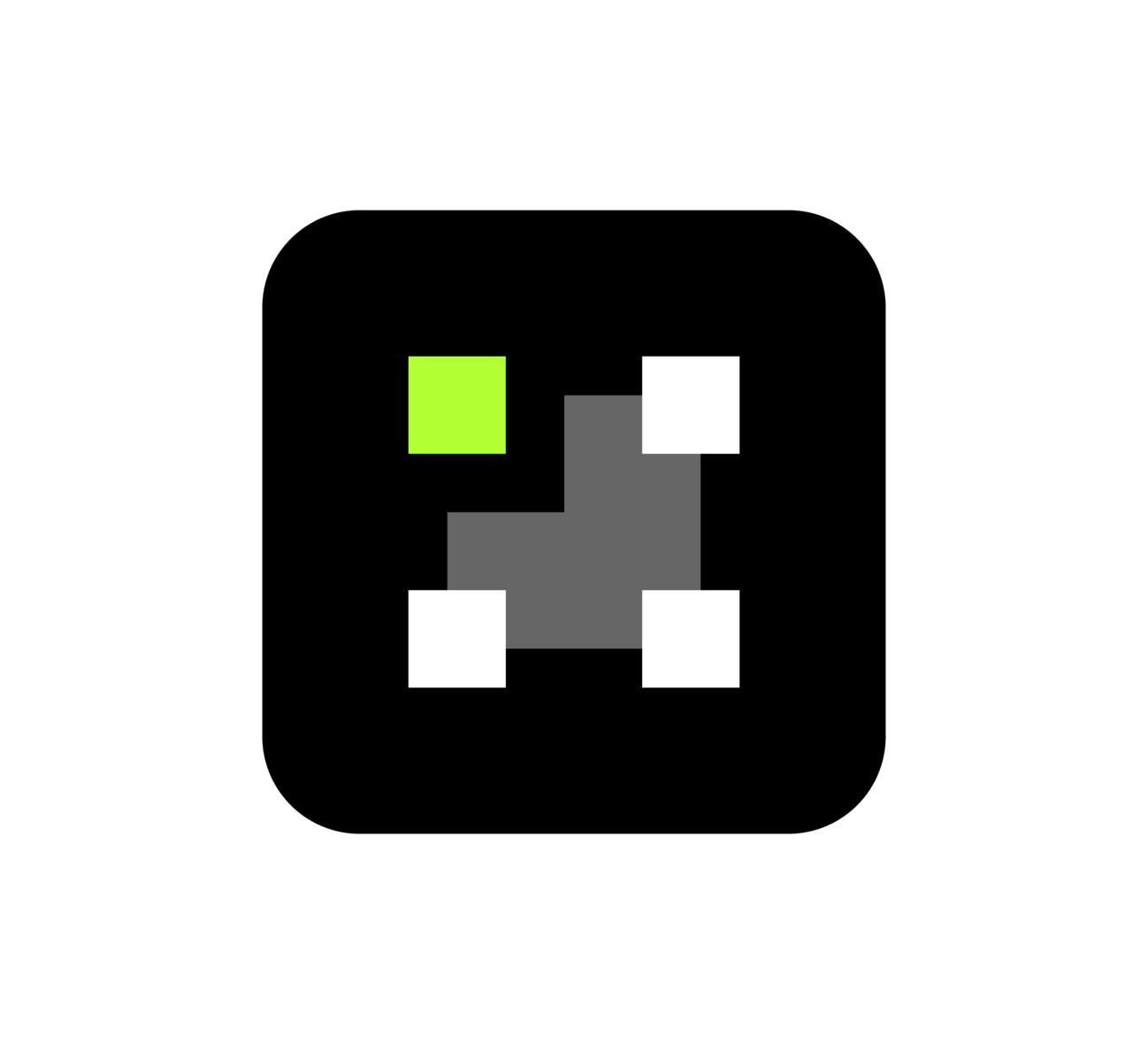 Optimice el Ecosistema de Audio de Shure. Permita que la instalación sea más sencilla.
Simplemente configure su Ecosistema de Audio Shure con este software gratuito. Despliegue más salas en menos tiempo permitiéndole una mayor eficiencia y coherencia. Diseñe proyectos online y offline.
Ajustes pre-configurados
Configure el Ecosistema de Audio de Shure para la conferencia
Realice el paso y repita
Cree plantillas basadas en planos de planta comunes.
Transmítalo
Las configuraciones de las salas pueden ser guardadas y compartidas con los colegas.
Hub único
 Actualización de firmware y enrutamiento de audio Dante™.
•Descarga gratuita de software
•Ajustes inteligentes pre-configurados
•Actualizaciones del firmware para el portafolio del Ecosistema de Audio de Shure
•Enrutamiento de audio en red entre los productos de Shure
•Crear y reutilizar plantillas en múltiples lugares
•Proyectos de diseño online y offline
Designer te permite crear y editar parámetros de cobertura antes de instalar tus dispositivos:
Identifica la posición del micrófono, el tamaño de la habitación y la altura del techo
Añade canales
Crea áreas de cobertura precisa
Ajusta la configuración del ecualizador
Administra el enrutamiento de señal
Hub único para enrutamiento Dante ™
Una vez finalizado el diseño offline, puedes enviar la configuración a los dispositivos en vivo y realizar ajustes en el sitio, todo desde Designer. Si lo prefieres, siempre puedes exportar los ajustes preestablecidos del dispositivo para cargar y utilizar la interfaz de usuario web de cada dispositivo.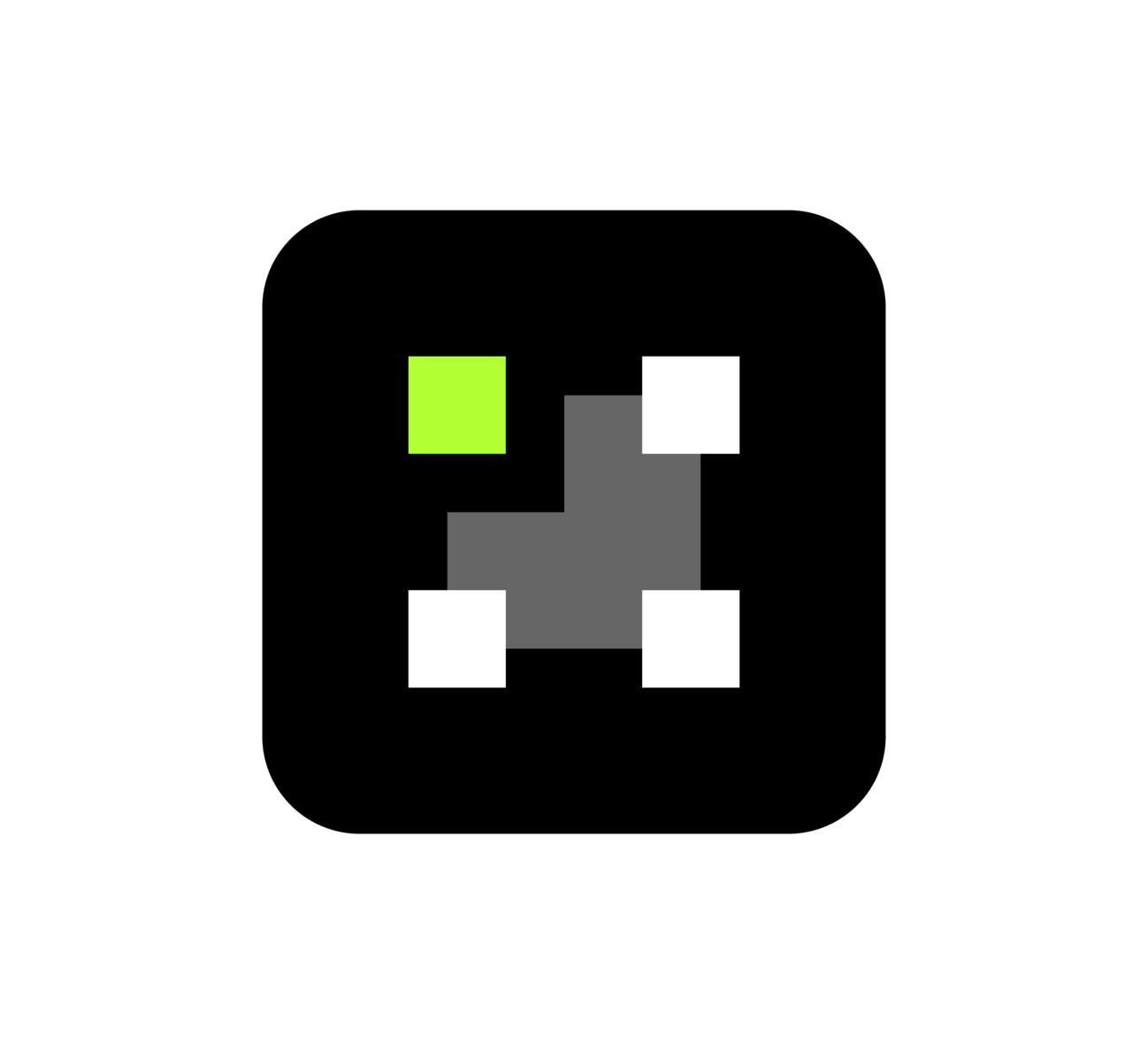 Soporte
Atención al Cliente
Servicio y Reparación
Conoce la política detallada sobre el servicio, modificaciones, piezas de repuesto y la información de contacto.
Servicio y Reparación
Contáctanos
Contacta directamente al personal de Atención al Cliente de Shure, o comunícate por teléfono o correo electrónico.
Contáctanos
Recursos
Shure Tech Portal
Documentación completa de producto, materiales técnicos de apoyo, software y firmware, así como otras herramientas y recursos técnicos, todo en un mismo lugar.
Registrarse
Release Notes
Version 4.7.2
Bug Fixes  
Resolved intermittent error condition associated with upgrading Designer from version 4.6.0 to 4.7.0 using network drives as the home drive
Resolved a persistent anomaly in which a MXA710 device configured as ceiling mount in the Routing page is visually presented as wall mount in the Coverage page
Pre-Upgrade Requirements
Requires Windows 10 (Professional or Enterprise), 64-bit edition
This version of Designer is currently supported on PC only
Multiple versions of Designer cannot be installed on the same computer
Designer and SystemOn cannot be installed on the same computer
Upgrade Path
Designer versions 3.0 and 3.1 must be upgraded to 3.2 first, before upgrading to this version of Designer. Download Designer 3.2 here.
If you encounter an Installer failure during upgrade, allow the uninstaller process to finish, then restart installation
Export project files before upgrading Designer
Certain endpoint protection software may block the application, if you encounter this anomaly, whitelist the Designer installer or application
Known Issues
Dragging the PEQ filter curve rapidly for a long time will produce a delayed user response when using certain devices (MXA310, MXA910, MXA710, MXN5-C)

Workaround: Slow down drag and drop processes or manually key-in PEQ filter values

On the Coverage page when a device is selected and the property panel is visible, "Valid range" dialog numbers change when user clicks the +/- buttons on device height
When adjusting the device height on the Coverage Map, the Talker Height value may momentarily display a 0.01 meter change before settling.
Notes
To update firmware, please download Shure Update Utility
Project files and database are not backward compatible with versions prior to 4.5

Templates saved in earlier versions of Designer are moved to a project named 'Templates' beginning in version 4.5.0

This version of Designer is compatible with the following recommended software and firmware versions:

IntelliMix Room 3.3.0
ANIUSB-MATRIX 4.7.16
MXA310 4.7.8
MXA710 1.5.13
MXA910 4.7.13
MXA920 1.1.161
MXA-MUTE 1.5.15
MXN5-C 1.5.12
P300 4.7.11
Productos Relacionados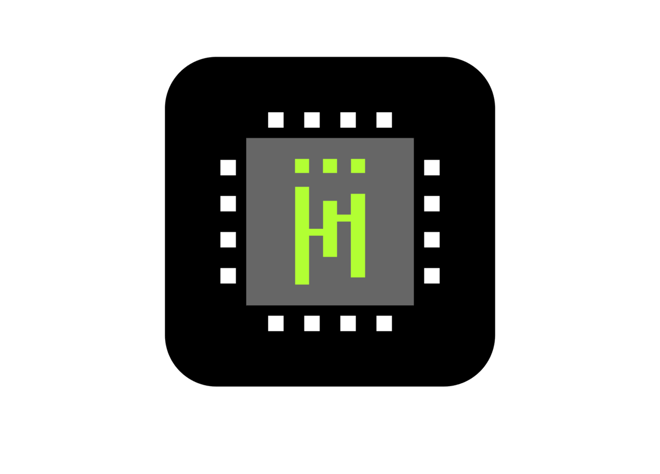 Software de Procesamiento de Audio
IntelliMix® Room el primer software de procesamiento de audio totalmente optimizado para micrófonos Shure de conferencias.