ShurePlus
™

Channels
ShurePlus Channels App móvil para iOS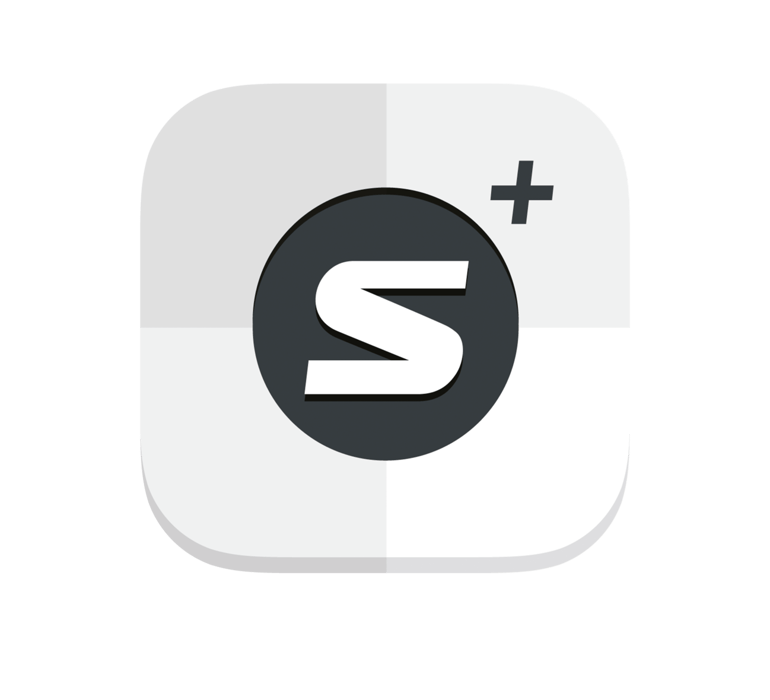 ShurePlus Channels permite la monitorización y control remotos y en tiempo real de los sistemas inalámbricos de Shure. Dispone de medidor de audio, indicador de RF y cuenta con funciones como nivel de señal ShowLink, asignación de frecuencias e información de canal, banda y grupo.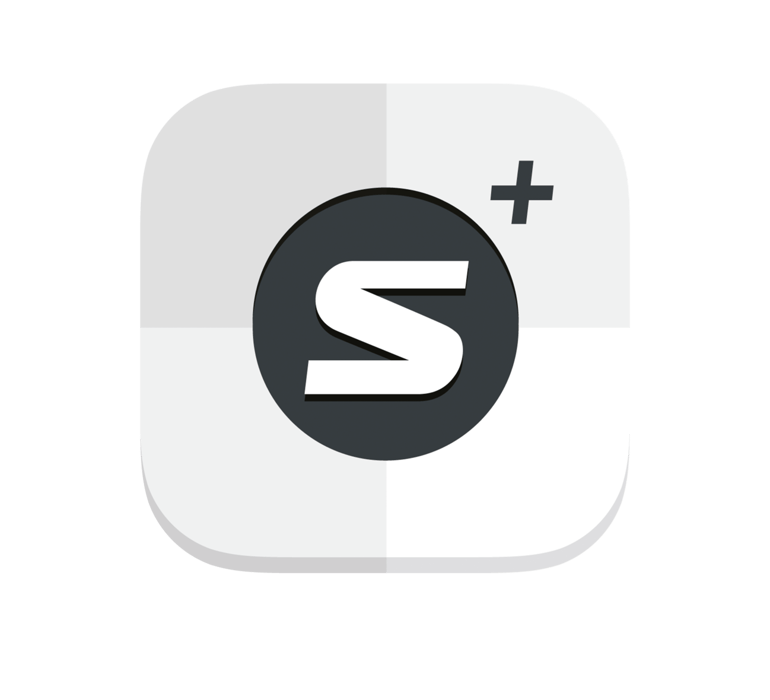 Download ShurePlus™ Channels
Con ShurePlus™ Channels podrás moverte por el escenario mientras monitorizas los parámetros clave de los sistemas inalámbricos de Shure. Conéctate por wifi para detectar y conectarte automáticamente a equipos de Shure compatibles y conectados en red, y monitoriza información clave de los canales, como la intensidad de la señal de RF, los niveles de audio o la carga restante de batería. Además, ahora podrás añadir gratuitamente la posibilidad de controlar de forma remota los ajustes de los canales inalámbricos. Al desbloquear esta opción para cada producto compatible, podrás ajustar las asignaciones de frecuencias, la ganancia de audio o el muteado, entre otras funciones. Cuando se utiliza junto con el control remoto ShowLink® para sistemas Axient® y Axient Digital, la app ShurePlus™ Channels permite ajustar simultáneamente los parámetros del transmisor y del receptor, una función muy útil que se añade al ya completo conjunto de características de estos sistemas.
Videos
ShurePlus™ Channels Videos
Soporte
Atención al Cliente
Servicio y Reparación
Conoce la política detallada sobre el servicio, modificaciones, piezas de repuesto y la información de contacto.
Servicio y Reparación
Contáctanos
Contacta directamente al personal de Atención al Cliente de Shure, o comunícate por teléfono o correo electrónico.
Contáctanos
Recursos
Shure Tech Portal
Documentación completa de producto, materiales técnicos de apoyo, software y firmware, así como otras herramientas y recursos técnicos, todo en un mismo lugar.
Registrarse
Release Notes
Version 1.4.6
(ShurePlus™ Channels)
New Device Support
Added support for Axient® Digital ADX5D dual-channel portable slot-in receiver.
Added support for SLX-D single- and dual-channel wireless receivers.
Improvements
Demo Mode is now available again in the application. Access this mode from the Settings menu to evaluate the application's capabilities if you do not have a network of Shure wireless equipment.
Bug Fixes
Fixed an issue where group color and low battery alert did not update correctly when FD mode is changed.
Fixed an issue where the Axient Digital Channel Quality meter in the list view did not match the hardware when the device was used in FD-C mode and the app was launched.
Fixed an issue where there was a delay in the display of Frequency 1 (F1) antenna LEDs in the channel details view for Axient Digital ADX2FD in FD-C mode.
Fixed an issue where the antenna LEDs would flicker on an Axient Digital channel when in FD-C mode and Frequency 2 (F2) was turned off.
Fixed an issue where channel 4 of an AD4Q would sometimes present the incorrect information after the device was switched from Quadversity Mode Enabled to Disabled.
Fixed an issue where the ADX or AXT transmitter data would not dynamically update in certain scenarios when the transmitter went offline.
Fixed an issue where a channel may not appear in the channel list when using the search bar to filter by frequency and the channel's frequency was changed asynchronously.
Fixed an issue where the tab selection in the channels detail view was not correct when navigating from the transmitter tab to the channel info view and then back.
Fixed an issue where the app may prompt for Access Control PIN even when the PIN was remembered in the app settings.
Fixed an issue on iPad where the Access Control PIN count was not updating after the app returned to the foreground from the background.
Known Issues
When Wi-Fi and Ethernet connections are present and available, UHF-R may not be discovered or respond to property changes.
For SLX-D transmitters, battery type may not persist between power cycles for transmitters on firmware version 1.0.13. To resolve, you must set the battery type on the transmitter again.
Notes
Compatible with iPhone, iPad, and iPod touch running iOS 14 and iOS 13.
Monitoring and control support for Axient® Digital, Axient®, UHF-R®, ULX-D®, QLX-D®, SLX-D, and PSM®1000 wireless systems. In-app purchases for editing functionality are no longer required.
For best results, ensure your connected devices are updated to the latest firmware using the Shure Update Utility desktop app.
An 802.11, or 802.11ac wireless router is recommended for Wi-Fi connection.
In order to view the SSID of your network connection type or SSID in the network status bar, you must permit the app access to your location. To do so, go to the Settings app on your iPhone or tablet, select Privacy > Location Services > Channels, and choose "While Using the App".
To operate ShurePlus Channels version 1.4.6 with other Shure products, reference the following list of minimum versions supported:

Axient Digital 1.3.6
ULX-D 2.4.25
QLX-D 2.3.24
SLX-D 1.0.13
PSM1000 1.7.10
Axient 2.1.11
UHF-R 1.171
Shure Update Utility 2.6.0
Wireless Workbench 6.14.1
Productos para Comparar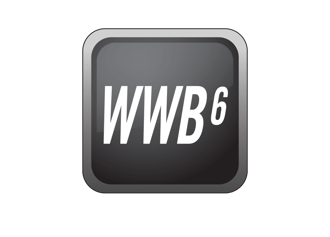 Wireless Workbench ofrece un control total de los sistemas en red de Shure gracias a una interfaz muy completa que permite gestionar cada elemento de una actuación.