Without great sound, it's only half the story.
VP83F Lenshopper
™
Camera Mount Microphone With Flash
Recommended Retail Price
£339
£339
Powered by 11ecom - Shure online shop partner
Unless you're into second-rate sound, it's likely that your DSLR or HD camera isn't cutting it. It's also the reason for the LensHopper™ VP83F. Get ultra-clean, accurate audio steeped in almost a century of excellence. Add integrated micro-SD card recording, and up to ten hours of capture time for your perfect partner device. Packaged into a lightweight shotgun design with all-metal construction, you're sure to appreciate our legendary durability standards. Go-anywhere audio never sounded so good.
A mic that sounds so accurate and travels so well can only come from audio pros with major touring experience. This compact barrel mic has a supercardioid/lobal polar pattern for capturing only your intended sound source, with a wide frequency range for natural audio reproduction. Advanced user controls for headphone monitoring, low-cut filter, mic gain adjustments, track management and playback support are all intuitively accessed for uninterrupted control. As for quiet? We're less 'boomy' than you'd ever believe. Hear for yourself.
Sound pro perfection
Our audio pedigree has been thoroughly sound checked by legends. With the YouTubers catching on, it's time to up your audio game.
SD card's a charm
You'll still record directly to your camera, but with an ace up your sleeve: micro SD card backup that never passes through the pre-amps in your camera.
Lose the noise
Built-in shock-absorbing Rycote® Lyre® suspension isolates vibration and mechanical noise. Stellar RF immunity eliminates unwanted audio artefacts from mobile phones and RF devices.
Form for function
VP83F components are the same as ones used by the pros, with plenty of power for marathon filming sessions. And all controls are positioned intuitively, which you'll appreciate by about hour two.
Digital flash memory with up to 32 GB micro SD card
Ergonomic, five-position advanced control lever
Real-time monitoring and detailed, illuminated LCD display
Detachable 3.5 mm audio output cable
Standard 1/4 inch (6 mm) thread mounting for camera or pedestal
Reviews
Support
Customer Support
Service & Repair
Detailed policy information regarding customer service numbers, service modifications, and replacement parts.
Service & Repair
Contact Us
Submit a ticket directly to Shure Customer Service staff, or reach out via phone or email.
Contact Us
Resources
Shure Tech Portal
Complete product documentation, technical support materials, software and firmware, and other tools and resources for all Shure products, in one place.
Sign In
Documentation
Declarations of Conformity
Comparable Products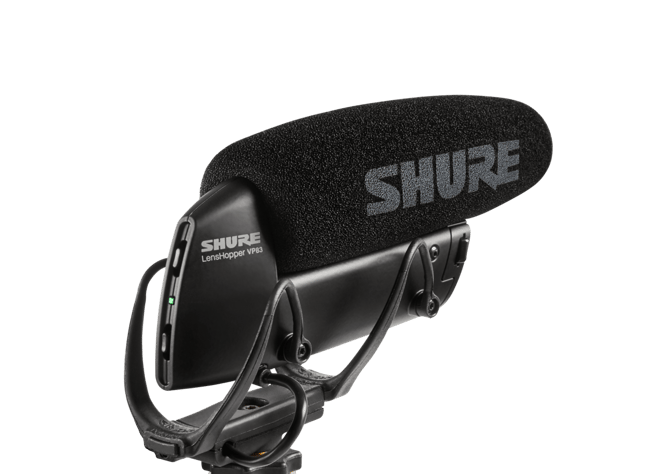 The Shure VP83 Lenshopper is a shotgun camera mount microphone with adjustable gain for any aspiring videographer, vlogger or film maker.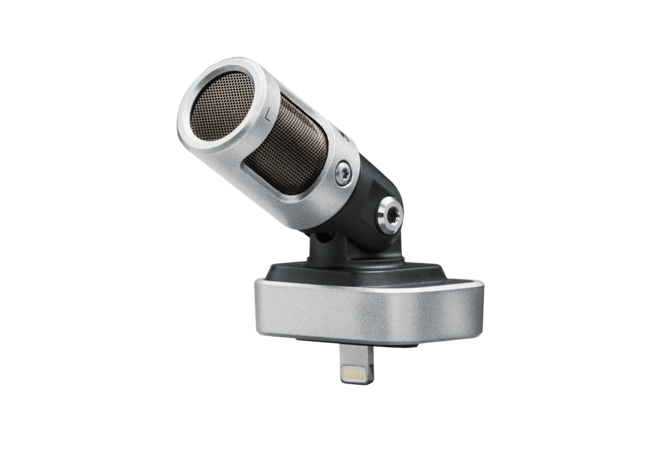 MV88 Digital Stereo Condenser Microphone
Digital Stereo condenser microphone replaces field recorders with the ability to record audio on the go directly onto an iOS device.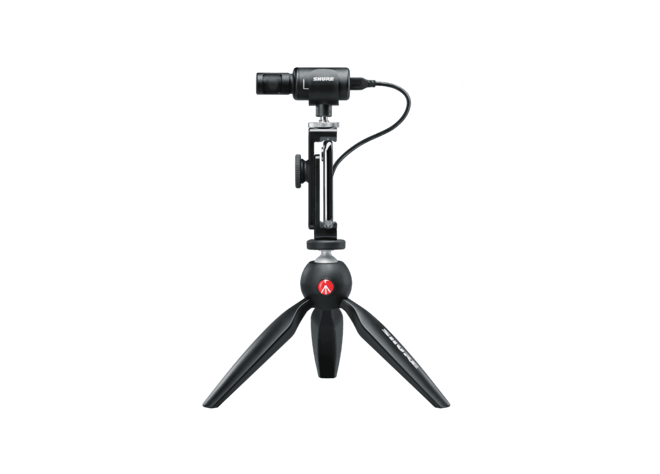 Stereo Condenser Microphone
The Shure MV88+ Video Kit is a stereo condenser microphone with all accessories included to get recording directly to your phone in an instant. Just add phone.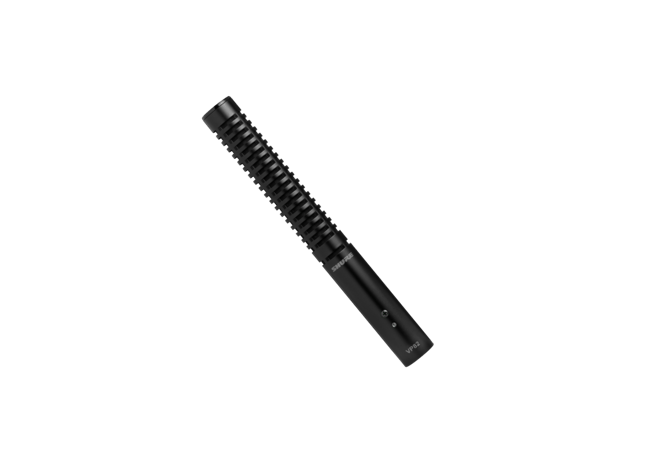 Short shotgun microphone for semi-professional applications
Short shotgun microphone offers a compact and lightweight recording option for near-field sound sources.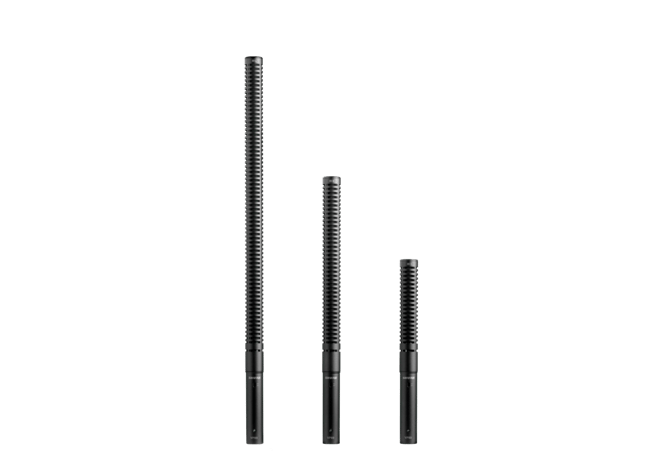 Premium Modular Shotgun Microphone
Premium modular shotgun microphone offers superior preamplifier design with RF immunity for pick-up of audience response, talk shows, and concerts.