ShurePlus
™

MOTIV

™

Video
SHUREPLUS™ MOTIV™ VIDEO APP
ShurePlus™ MOTIV Video ist eine kostenlose iOS App zur Aufnahme von Videos mit unkomprimiertem Ton. Bei Verwendung mit MOTIV™ Hardware stehen alle Funktionen der MOTIV App zur Verfügung, einschließlich Einstellungen von Gain-(Pegelanpassung), EQ und Dynamik-Kompression.
Videos
ShurePlus™ MOTIV™ Video Videos
Support
Kundenservice
Reparatur & Ersatzteile
Sollte an einem Shure Produkt ein Defekt auftreten, hilft unser Service-Team jederzeit gerne weiter.
Reparatur & Ersatzteile
Kontakt
Kontaktformular, Hotline und Öffnungszeiten
Kontakt
Ressourcen
Shure Tech Portal
Vollständige Produktdokumentation, technische Supportmaterialien, Software- und Firmware-Informationen sowie andere Tools und Ressourcen für alle Shure-Produkte an einem Ort.
Anmelden
Downloads
Bedienungsanleitung
insert_drive_file

insert_drive_file
Release Notes
Version 1.7.1
(ShurePlus MOTIV Video - iOS)
Improvements
Addressed bug where the app crashed if moved into the background, closed, and then relaunched
Known Issues
The FPS and resolution combinations available for selection will vary based on the user's phone.
If you monitor your recordings with Bluetooth earphones, you may hear artifacts, such as noise, while monitoring. If this occurs, we recommend changing the sample rate of your recordings. Some products may produce artifacts at 44.1 kHz, while others may do so for 48 kHz recordings. Please keep in mind that even if you hear artifacts while monitoring, they will not be present in the recordings themselves.
Notes
This app is compatible with iOS 14 or later. We can't ensure compatibility or full feature functionality with older operating systems
Compatible with iPhone and Apple Watch – iPad and iPod Touch are not supported
Please report problems and submit general feedback through the app (About > Feedback)
Version 1.8.1
(ShurePlus MOTIV Video - Android)
Improvements
Known Issues
The FPS and resolution combinations available for selection will vary based on the user's phone.
Notes
Vergleichbare Produkte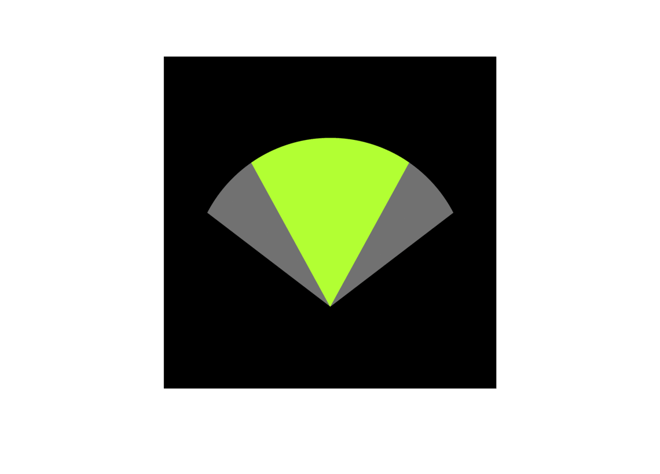 ShurePlus™ Motiv™ App zur Verwendung mit den digitalen MOTIV™ Mikrofonen
Die iOS MOTIV App ermöglicht 24 bit/48 kHz Recording, das Monitoring und Einstellmöglichkeiten mit allen Produkten der Shure MOTIV Serie.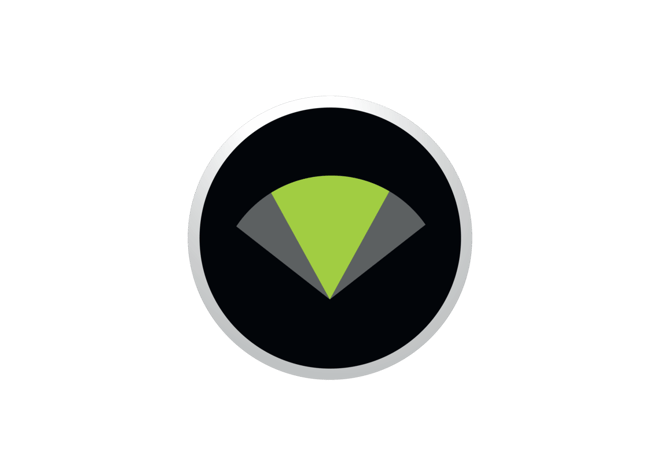 ShurePlus™ MOTIV App für Desktop-Anwendungen
Erhalte Zugriff auf zusätzliche Features und Steuerungsmöglichkeiten des MV7 oder MV88+ mit der kostenlosen ShurePlus MOTIV™ Desktop-App.