Healthiest systems. Newest features.
SUU
Shure Update Utility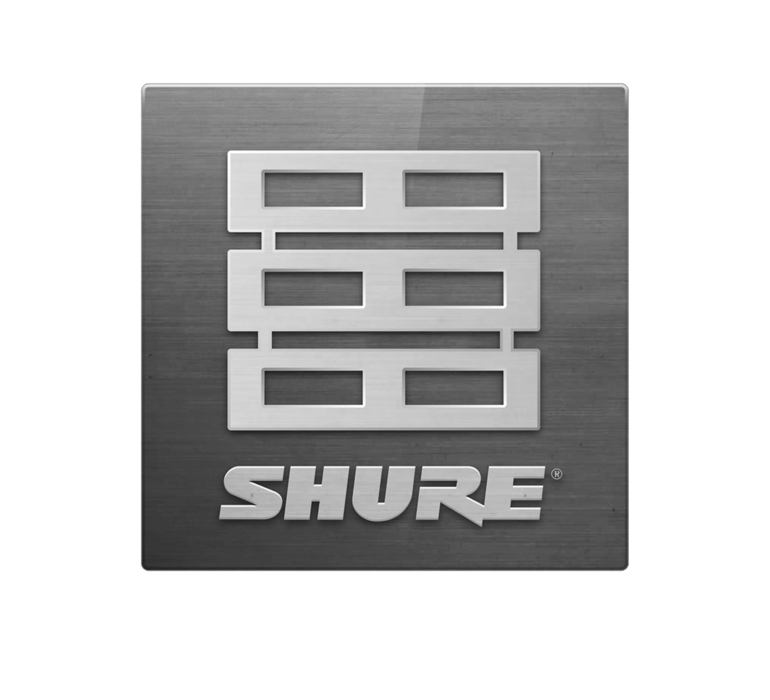 Shure Update Utility streamlines the process of updating the firmware and software of compatible Shure products. Features include Windows and Apple operating system support and the ability to update hardware for various Shure products and systems.
No more guesswork. No need to comb through product pages. The Shure Update Utility has what you need to keep all of your compatible Shure systems up-to-date. All you have to do is download the device firmware, install it over Ethernet or USB, and you're set.
Free download
Gear is expensive. Regular updates make it all run like new with no impact on your budget.
Easy to use
Update multiple devices simultaneously. Networked devices are automatically discovered. Simply select the firmware versions you want to install, then press go.
Monitor your update progress in real time
Manage and take control of your firmware versions
Keep your compatible Shure systems current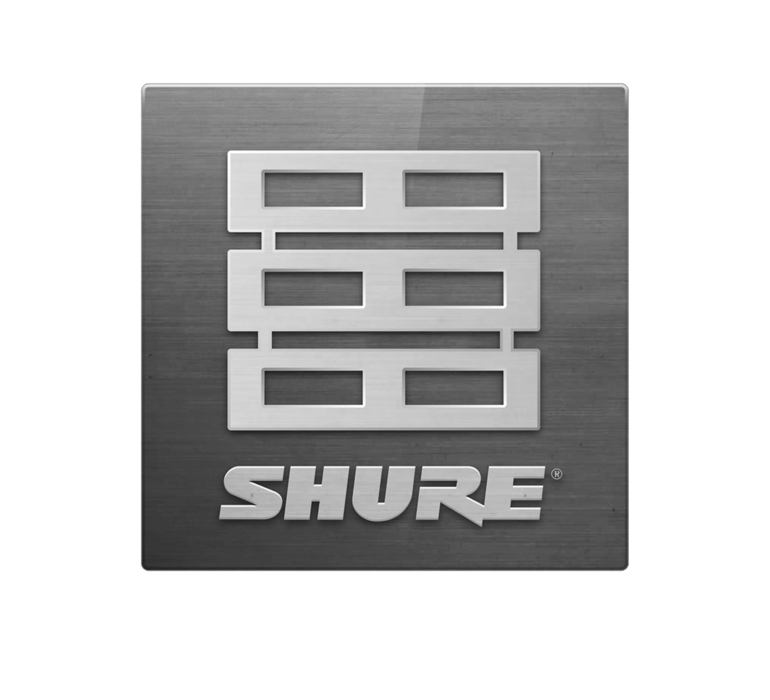 Support
Customer Support
Service & Repair
Detailed policy information regarding customer service numbers, service modifications, and replacement parts.
Service & Repair
Contact Us
Submit a ticket directly to Shure Customer Service staff, or reach out via phone or email.
Contact Us
Resources
Shure Tech Portal
Complete product documentation, technical support materials, software and firmware, and other tools and resources for all Shure products, in one place.
Sign In
Documentation
User Guide & Specs
insert_drive_file

cloud_download
Quick Start Guide
insert_drive_file

cloud_download
Spec Sheet
cloud_download

cloud_download
Release Notes
Version 2.5.1
Important
Shure Update Utility 2.5.1 does not support 32 bit.
Shure Update Utility 2.5.1 does not support GLX-D, KSE1500, SHA900, and UHF-R

Please use Shure Update Utility 2.4.8 to update these devices and for 32bit support.
Improvements
Enhanced performance and stability of MXWANI updates.
Improved reliability of updating legacy products.
Known Issues
PSM1000 devices with firmware version 1.1.0 or earlier must use Shure Update Utility version 2.4.1 or older.
Version 2.4.1
Attempts to download ULXD6/8 transmitter firmware to a ULX-D or QLX-D receiver that is not at the minimum firmware version, shown below, will fail. To update firmware for ULXD6/8 transmitters with ULX-D or QLX-D receivers:

Update receivers to the following minimum versions:

ULXD4, ULXD4D, ULXD4Q Receivers 2.1.16
QLXD4 Receivers 2.1.5

Using Shure Update Utility, download ULXD6/8 transmitter firmware to the receivers.
Using the FW Update menu on a receiver, update transmitters.

Microflex Wireless devices running version 1.X firmware must first be updated to version 2.0.5 before being updated to version 3.X or later.
Notes
Shure Update Utility is supported on the following operating systems:

Windows 8.1 and 10
Mojave (10.14) and Catalina (10.15)