The future of DSP Hardware is no hardware at all
IntelliMix
®
Room
version 3.1 with
Audio Processing Software
keyboard_arrow_down
Introducing IntelliMix Room, software-based audio processing for AV conferencing. With no DSP hardware required, installs are simpler and meeting spaces, cleaner with vastly improved audio
When multiple people join a videoconference call from multiple locations, audio problems can combine to cause major headaches. Rather than adding complicated DSP hardware to an already messy AV stack, IntelliMix Room is software that deploys directly to in-room PCs. Echoes are erased and background noise is silenced, and audio quality improves dramatically.
High quality crystal clear sound is no longer confined to C-suite spaces. Whether it's a workhorse conference room or informal huddle area, the ease of installing software-based audio processing grant unparalleled sound to rooms of every size—backed by decades of Shure DSP and sound engineering expertise.
A downloadable DSP eliminates the needs for a dedicated AV rack. And by utilizing software rather than hardware, costs are reduced, and meeting spaces are kept clear of clutter. Together with simpler installation and deployment, setting up 1,000 rooms in 90 days is more possible than ever.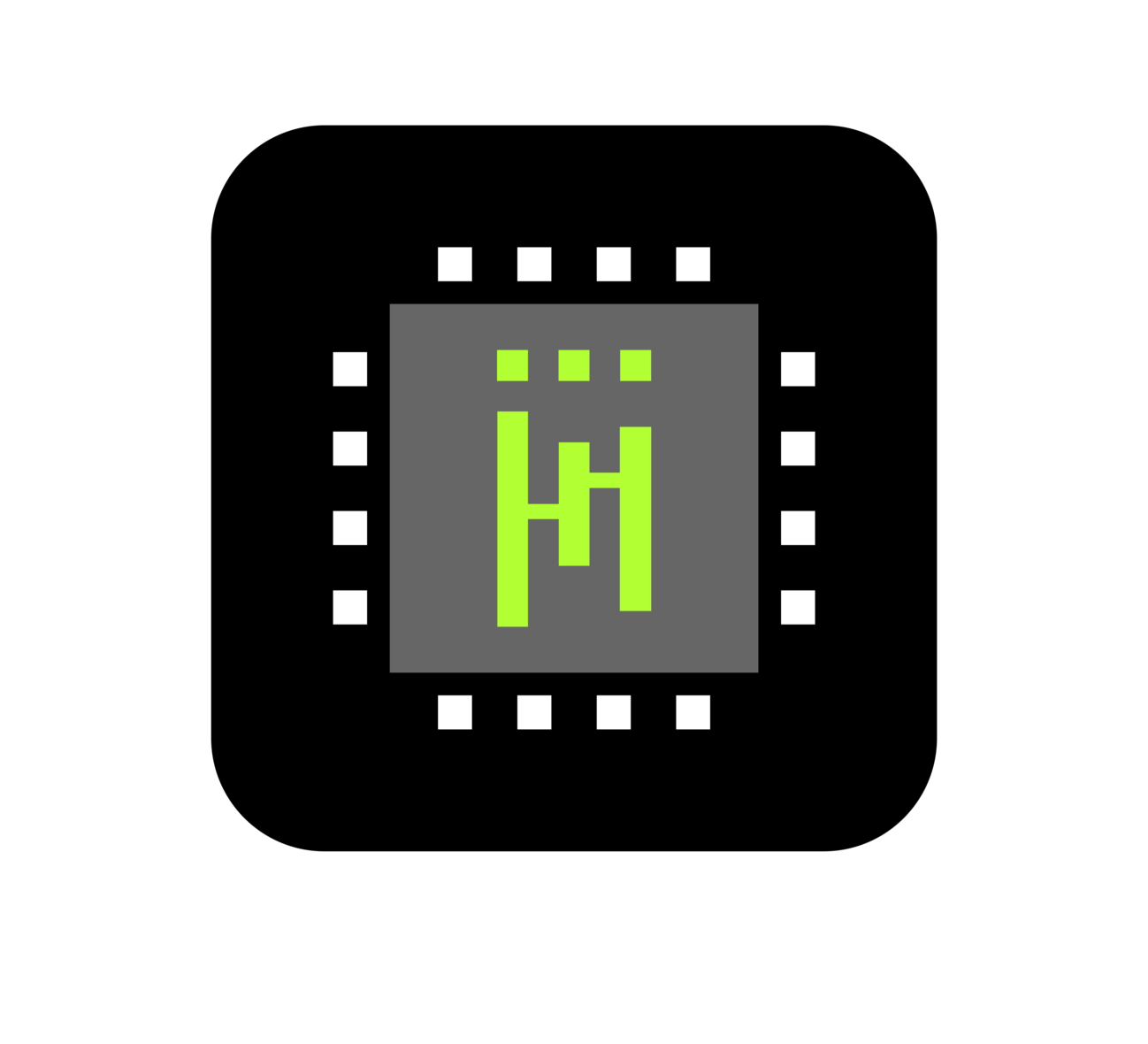 IntelliMix
®
Room
Audio Processing Software
IntelliMix® Room is the first audio processing software fully optimized for Shure conferencing microphones. Simply download and deploy to in-room Windows 10 devices, and bring conferencing into the future.
IntelliMix® Room is compatible with the following Shure systems: Microflex® Advance™, Microflex® Wireless, and Microflex® Complete Wireless.
• Licensed DSP software optimized for Shure Microphones
• Runs on Windows 10 in-room PCs
• Makes the computer a Dante endpoint
• Shure Audio Encryption
• Mute sync technology with Microsoft Teams and Zoom
Download:
Support
Customer Support
Service & Repair
Detailed policy information regarding customer service numbers, service modifications, and replacement parts.
Service & Repair
Contact Us
Submit a ticket directly to Shure Customer Service staff, or reach out via phone or email.
Contact Us
Resources
Shure Tech Portal
Complete product documentation, technical support materials, software and firmware, and other tools and resources for all Shure products, in one place.
Sign In
Release Notes
Version 3.2.3
Important
If you're currently running IntelliMix Room 1.0, you must update to 2.0 first before installing 3.0 or later
To fully configure IntelliMix Room, download and install Shure Designer on a separate computer. Shure does not support installing Designer and IntelliMix Room on the same computer.
Bug Fixes
Resolved LED mute synchronization issues with Zoom Client for Meetings (5.8.6 and later) and Zoom Rooms (5.9.1 and later).
Resolved issues with certain Network Interface Cards (NICs) not being recognized by IntelliMix Room.
Known Issues
Packet scanning security software may cause audio performance issues with IntelliMix Room.
In order to transition from a trial license to a paid license before trial expiration, the IntelliMix Room endpoint must be deactivated and reactivated. Otherwise, the entire trial license term will be used before the paid license.
When renewing a license, IntelliMix Room will use the 90-day grace period of the expired license before activating the new, renewed license. After the grace period ends, the new license will automatically activate and the expiration message in the user interface will disappear.
In scenarios where many NICs or audio soundcards are connected to the IntelliMix Room host computer, IntelliMix Room may not be discoverable in Designer software. Remove or disable some of the NICs or audio soundcards to enable discovery in Designer software.
In some scenarios where IntelliMix Room is installed onto a kiosk-type device and the PC output is selected as the Realtek audio output, audio will not pass through IntelliMix Room to the Realtek audio output for up to 5 minutes after PC reboot.
In some scenarios, especially if rebooting computers via removing the power cable, mute sync between IntelliMix Room and the software codec can stop working. To resolve the issue, disable and re-enable the "HID-compliant headset" found under the "Shure IntelliMix Virtual Audio" USB Input Device within Window's "Device Manager".
Changing the System Name of the host computer after installation of IntelliMix Room also changes the Dante Device name in Dante Controller. The Shure device name stays the same. This does not affect device performance and can be ignored.
Ensure that the system/device name of the computer running IntelliMix Room is unique and follows Microsoft Window's recommendation of 15 characters or less. IntelliMix Room relies on this unique name for proper Shure and Dante network operation.
In some scenarios, the computer running IntelliMix Room must be rebooted after a Zoom Rooms update occurs on the same computer.
Allowing a system running IntelliMix Room to enter a sleep state can cause issues with IntelliMix Room's logic and mute sync functionality. A reboot of the computer resolves the issue.
When canceling an upgrade of IntelliMix Room and performing a "roll back," the UI confirmation mentions "upgrade success" when it should mention "roll back success." IntelliMix Room will successfully roll back to the previous version.
If you update IntelliMix Room on a kiosk-type device using a remote desktop connection, log in to the admin account of the device after the update finishes and the device reboots. This step makes IntelliMix Room available as an audio device on the operating system.
Notes
This version of IMX Room is compatible with the following software and firmware versions:

Designer 4.6.0
ANI22/ANI4IN/ANI4OUT 4.6.6
ANIUSB-MATRIX 4.6.7
MXA310 4.6.3
MXA910 4.6.6
MXA710 1.4.2
MXA Mute 1.4.4
Microflex Wireless 9.0.4
P300 4.6.6