Die Zukunft der DSP-Hardware liegt in der Software
IntelliMix
®
Room
version 3.1 with
Audio Processing Software
keyboard_arrow_down
Wir präsentieren IntelliMix® Room, eine Signalverarbeitungssoftware für AV-Konferenztechnik. Da keine DSP-Hardware benötigt wird, ist die Installation sehr einfach und Ihre Besprechungsräume wirken optisch aufgeräumter. Gleichzeitig wird die Audioqualität erheblich verbessert.
Wenn zahlreiche Personen an mehreren Standorten an einer Videokonferenz teilnehmen, sind Probleme mit der Audioqualität besonders kritisch. Statt Ihrem bereits unübersichtlichen AV-Equipment ein komplexes DSP-Hardwaregerät hinzuzufügen, können Sie die IntelliMix Room Software direkt auf dem im jeweiligen Raum vorhandenen Rechner installieren. Echos werden eliminiert, Hintergrundgeräusche gedämpft und die Audioqualität wird erheblich verbessert.
Hochwertiger, kristallklarer Klang ist nicht länger den Besprechungsräumen der Chefetage vorbehalten. Vom viel genutzten Konferenzraum bis zum Huddle Room: Die Vorteile softwarebasierter Signalverarbeitung ermöglichen herausragende Klangqualität in Räumen jeder Größenordnung – basierend auf unserer jahrzehntelangen Erfahrung mit DSP und Audiotechnik.
Mit einer Software-DSP benötigen Sie kein AV-Rack mehr. So reduzieren Sie Ihre Kosten und Ihre Konferenzräume wirken optisch aufgeräumter. Und dank der einfacheren Installation ist die Ausstattung mit AV-Konferenztechnik sogar in 1000 Räumen in 90 Tagen durchaus möglich.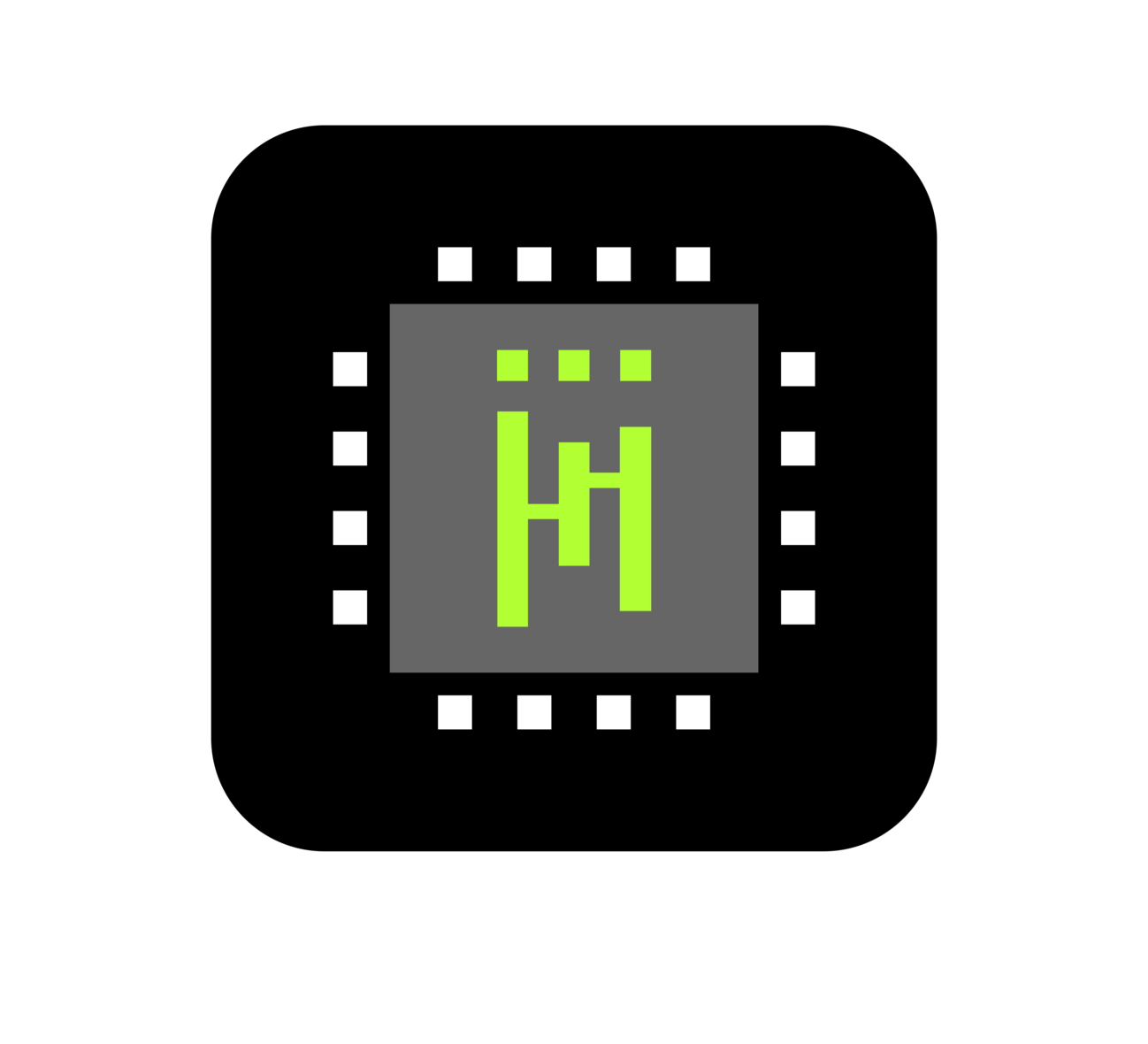 IntelliMix
®
Room
Audio Processing Software
IntelliMix® Room ist die erste Audio-Signalverarbeitungssoftware, die speziell für Shure Konferenzmikrofone optimiert ist. Laden Sie die Software herunter, installieren Sie sie auf jedem beliebigen Gerät mit Windows 10 und erleben Sie die Konferenztechnik der Zukunft.
IntelliMix® Room ist mit den folgenden Shure Systemen kompatibel: Microflex® Advance™, Microflex® Wireless und Microflex® Complete Wireless.
• Lizenzierte DSP-Software, optimiert für Shure Mikrofone
• Für PCs mit Windows 10
• Macht den Computer zu einem Dante-Endgerät
• Shure Audio Encryption
• Mute-Sync-Funktion mit Microsoft Teams und Zoom
Download
Kompatible Produkte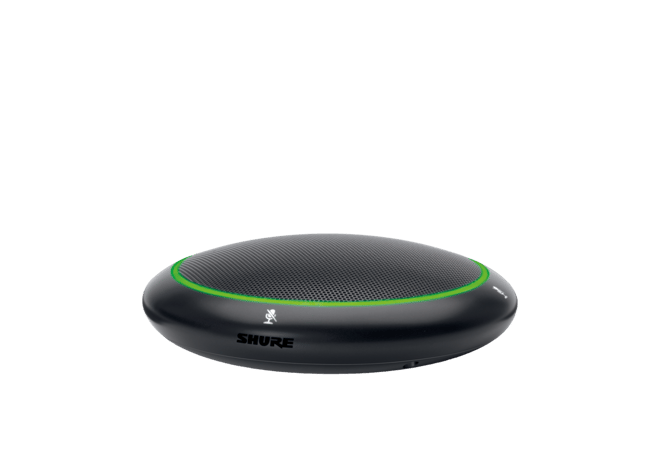 Microflex® Advance™ Tisch-Mikrofonarray
Die Tisch-Mikrofonarrays sind mit einer steuerbaren Richtcharakteristik, der Steerable Coverage ™ Technologie, ausgestattet. Diese gewährleistet die zuverlässige und brillante Audioabnahme bei Konferenztischen unterschiedlicher Größe und Form.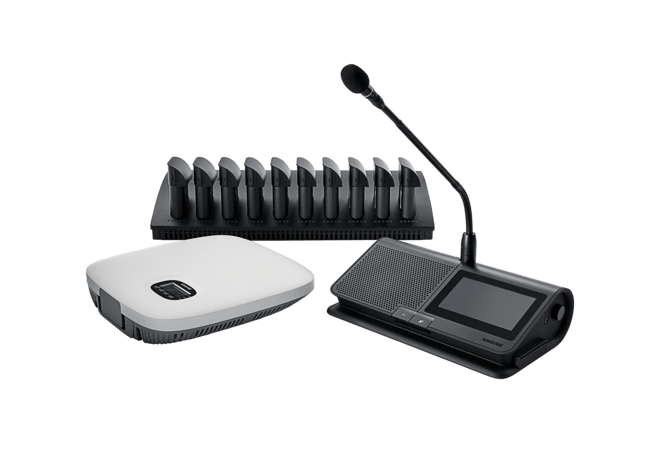 Digitales Konferenzsystem
Microflex Complete Wireless bietet Ihnen die Shure typische Zuverlässigkeit für bis zu 125 Sprechstellen und 8 Dolmetscherkanäle bei externen Meetings, in Räumen mit flexibler Sitzordnung oder in historischen Gebäuden.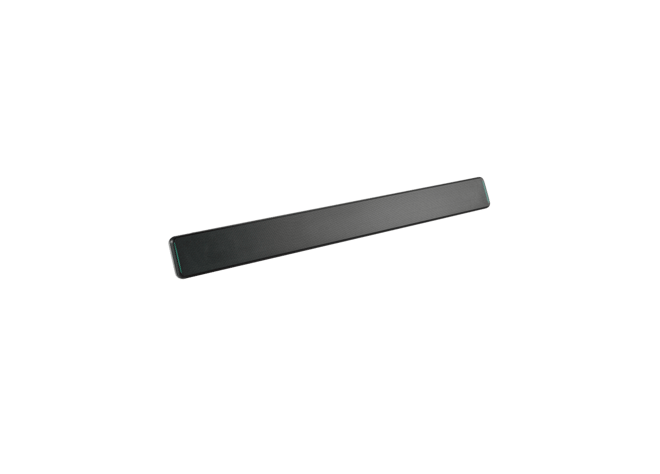 Microflex® Advance™ Lineares Mikrofonarray
Ob unter oder neben einem Bildschirm, hängend an der Decke montiert oder in einen Tisch eingebaut – das MXA710 fügt sich perfekt in jeden Besprechungsraum ein und bietet dabei die hochwertige Klangqualität, die Sie von der innovativen Microflex Advance Serie gewohnt sind.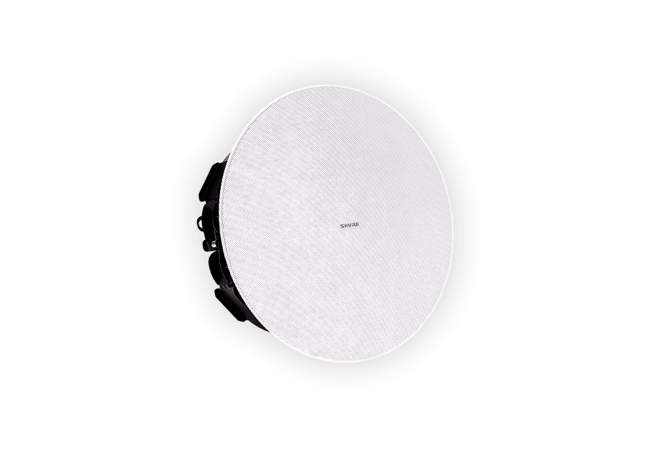 Netzwerkfähiger Lautsprecher
MXN5W-C Microflex Netzwerkfähiger Lautsprecher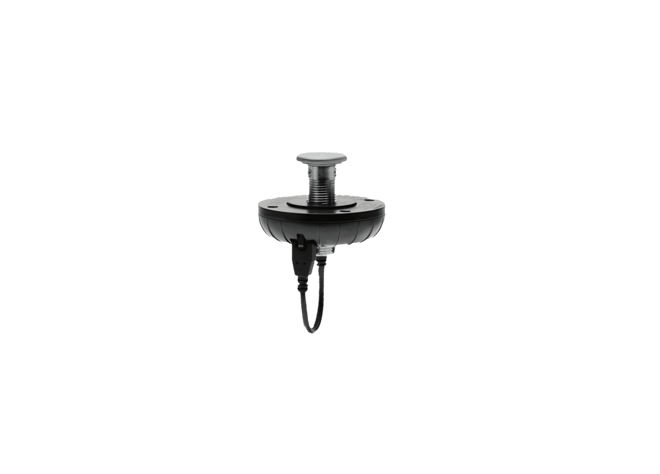 Netzwerkfähige Stummschalttaste
Konfigurierbare, PoE-betriebene Stummschalttaste für vernetzte Shure Audiosysteme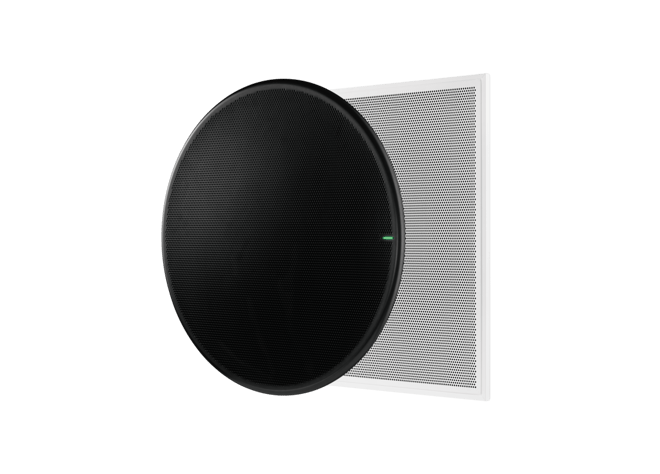 Die Automatic Coverage™-Technologie erfordert keinen speziellen Einrichtungsaufwand und ermöglicht dennoch, bei Bedarf, eine präzise Kontrolle über Ihre Audioaufnahmen. Dank seiner Array-Architektur der nächsten Generation bietet das MXA920 eine noch linearere Aufnahme sowie natürlicheren Klang. Das MXA920 ist darüber hinaus äußerst einfach zu bedienen sowie schnell für unterschiedlichste Anwendungen einsatztbereit - für AV-Konferenzen, Kameratracking-Anwendungen zur Sprachaufzeichnung oder Stimmanpassung.
Support
Kundenservice
Reparatur & Ersatzteile
Sollte an einem Shure Produkt ein Defekt auftreten, hilft unser Service-Team jederzeit gerne weiter.
Reparatur & Ersatzteile
Kontakt
Kontaktformular, Hotline und Öffnungszeiten
Kontakt
Ressourcen
Shure Tech Portal
Vollständige Produktdokumentation, technische Supportmaterialien, Software- und Firmware-Informationen sowie andere Tools und Ressourcen für alle Shure-Produkte an einem Ort.
Anmelden
Release Notes
Version 3.2.3
Important
If you're currently running IntelliMix Room 1.0, you must update to 2.0 first before installing 3.0 or later
To fully configure IntelliMix Room, download and install Shure Designer on a separate computer. Shure does not support installing Designer and IntelliMix Room on the same computer.
Bug Fixes
Resolved LED mute synchronization issues with Zoom Client for Meetings (5.8.6 and later) and Zoom Rooms (5.9.1 and later).
Resolved issues with certain Network Interface Cards (NICs) not being recognized by IntelliMix Room.
Known Issues
Packet scanning security software may cause audio performance issues with IntelliMix Room.
In order to transition from a trial license to a paid license before trial expiration, the IntelliMix Room endpoint must be deactivated and reactivated. Otherwise, the entire trial license term will be used before the paid license.
When renewing a license, IntelliMix Room will use the 90-day grace period of the expired license before activating the new, renewed license. After the grace period ends, the new license will automatically activate and the expiration message in the user interface will disappear.
In scenarios where many NICs or audio soundcards are connected to the IntelliMix Room host computer, IntelliMix Room may not be discoverable in Designer software. Remove or disable some of the NICs or audio soundcards to enable discovery in Designer software.
In some scenarios where IntelliMix Room is installed onto a kiosk-type device and the PC output is selected as the Realtek audio output, audio will not pass through IntelliMix Room to the Realtek audio output for up to 5 minutes after PC reboot.
In some scenarios, especially if rebooting computers via removing the power cable, mute sync between IntelliMix Room and the software codec can stop working. To resolve the issue, disable and re-enable the "HID-compliant headset" found under the "Shure IntelliMix Virtual Audio" USB Input Device within Window's "Device Manager".
Changing the System Name of the host computer after installation of IntelliMix Room also changes the Dante Device name in Dante Controller. The Shure device name stays the same. This does not affect device performance and can be ignored.
Ensure that the system/device name of the computer running IntelliMix Room is unique and follows Microsoft Window's recommendation of 15 characters or less. IntelliMix Room relies on this unique name for proper Shure and Dante network operation.
In some scenarios, the computer running IntelliMix Room must be rebooted after a Zoom Rooms update occurs on the same computer.
Allowing a system running IntelliMix Room to enter a sleep state can cause issues with IntelliMix Room's logic and mute sync functionality. A reboot of the computer resolves the issue.
When canceling an upgrade of IntelliMix Room and performing a "roll back," the UI confirmation mentions "upgrade success" when it should mention "roll back success." IntelliMix Room will successfully roll back to the previous version.
If you update IntelliMix Room on a kiosk-type device using a remote desktop connection, log in to the admin account of the device after the update finishes and the device reboots. This step makes IntelliMix Room available as an audio device on the operating system.
Notes
This version of IMX Room is compatible with the following software and firmware versions:

Designer 4.6.0
ANI22/ANI4IN/ANI4OUT 4.6.6
ANIUSB-MATRIX 4.6.7
MXA310 4.6.3
MXA910 4.6.6
MXA710 1.4.2
MXA Mute 1.4.4
Microflex Wireless 9.0.4
P300 4.6.6