Die Zukunft der DSP-Hardware liegt in der Software
IntelliMix
®
Room
version 3.1 with
Audio Processing Software
keyboard_arrow_down
Wir präsentieren IntelliMix® Room, eine Signalverarbeitungssoftware für AV-Konferenztechnik. Da keine DSP-Hardware benötigt wird, ist die Installation sehr einfach und Ihre Besprechungsräume wirken optisch aufgeräumter. Gleichzeitig wird die Audioqualität erheblich verbessert.
Wenn zahlreiche Personen an mehreren Standorten an einer Videokonferenz teilnehmen, sind Probleme mit der Audioqualität besonders kritisch. Statt Ihrem bereits unübersichtlichen AV-Equipment ein komplexes DSP-Hardwaregerät hinzuzufügen, können Sie die IntelliMix Room Software direkt auf dem im jeweiligen Raum vorhandenen Rechner installieren. Echos werden eliminiert, Hintergrundgeräusche gedämpft und die Audioqualität wird erheblich verbessert.
Hochwertiger, kristallklarer Klang ist nicht länger den Besprechungsräumen der Chefetage vorbehalten. Vom viel genutzten Konferenzraum bis zum Huddle Room: Die Vorteile softwarebasierter Signalverarbeitung ermöglichen herausragende Klangqualität in Räumen jeder Größenordnung – basierend auf unserer jahrzehntelangen Erfahrung mit DSP und Audiotechnik.
Mit einer Software-DSP benötigen Sie kein AV-Rack mehr. So reduzieren Sie Ihre Kosten und Ihre Konferenzräume wirken optisch aufgeräumter. Und dank der einfacheren Installation ist die Ausstattung mit AV-Konferenztechnik sogar in 1000 Räumen in 90 Tagen durchaus möglich.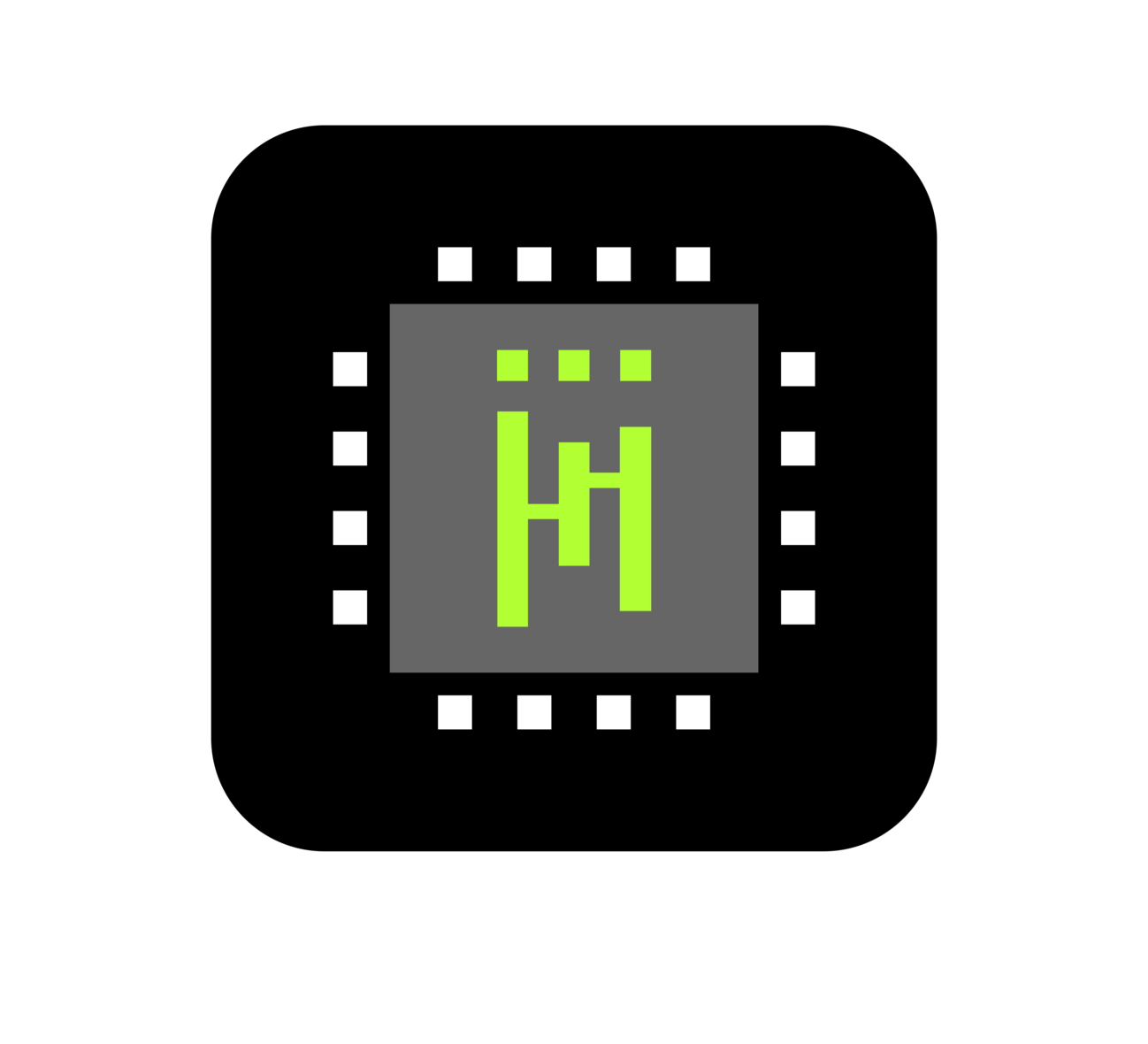 IntelliMix
®
Room
Audio Processing Software
IntelliMix® Room ist die erste Audio-Signalverarbeitungssoftware, die speziell für Shure Konferenzmikrofone optimiert ist. Laden Sie die Software herunter, installieren Sie sie auf jedem beliebigen Gerät mit Windows 10 und erleben Sie die Konferenztechnik der Zukunft.
IntelliMix® Room ist mit den folgenden Shure Systemen kompatibel: Microflex® Advance™, Microflex® Wireless und Microflex® Complete Wireless.
• Lizenzierte DSP-Software, optimiert für Shure Mikrofone
• Für PCs mit Windows 10
• Macht den Computer zu einem Dante-Endgerät
• Shure Audio Encryption
• Mute-Sync-Funktion mit Microsoft Teams und Zoom
Download
Support
Kundenservice
Reparatur & Ersatzteile
Sollte an einem Shure Produkt ein Defekt auftreten, hilft unser Service-Team jederzeit gerne weiter.
Reparatur & Ersatzteile
Kontakt
Kontaktformular, Hotline und Öffnungszeiten
Kontakt
Ressourcen
Shure Tech Portal
Vollständige Produktdokumentation, technische Supportmaterialien, Software- und Firmware-Informationen sowie andere Tools und Ressourcen für alle Shure-Produkte an einem Ort.
Anmelden
Release Notes
Version 3.1.0
Important
If you're currently running IntelliMix Room 1.0, you must update to 2.0 first before installing 3.0
New Features and Improvements
Added Shure's proprietary AI Denoiser algorithm to IntelliMix Room's automixer output
Reduced IntelliMix Room's transmit and receive Dante transport latencies by 5ms each.
Reduced IntelliMix Room's internal latency to Dante outputs by 10 ms. This does not include the Dante latency mentioned directly above.
Reduced the PC output latency by 21 ms.
Improved the user experience and accessibility of the system tray application after performing a factory reset of IntelliMix Room.
Resolved issues related to sharing project files with networked audio encryption in Designer software.
Improved the stability of IntelliMix Room's virtual USB driver
Known Issues
Packet scanning security software may cause audio performance issues with IntelliMix Room.
In order to transition from a trial license to a paid license before trial expiration, the IntelliMix Room endpoint must be deactivated and reactivated. Otherwise, the entire trial license term will be used before the paid license.
If you renew a license, IntelliMix Room uses the 90-day grace period from the expired license before starting the new license term. You'll see a license expiration notification during the 90-day grace period.
In some scenarios, especially if rebooting computers via removing the power cable, mute sync between IntelliMix Room and the software codec can stop working. To resolve the issue, disable and re-enable the "HID-compliant headset" found under the "Shure IntelliMix Virtual Audio" USB Input Device within Window's "Device Manager".
When using Dante Domain Manager (DDM) and the configuration for the device is set to "prevent" or the DDM server is offline, you can still upgrade IntelliMix Room.
Changing the System Name of the host computer after installation of IntelliMix Room also changes the Dante Device name in Dante Controller. The Shure device name stays the same. This does not affect device performance and can be ignored.
Ensure that the system/device name of the computer running IntelliMix Room is unique and follows Microsoft Window's recommendation of 15 characters or less. IntelliMix Room relies on this unique name for proper Shure and Dante network operation.
If you adjust certain networked audio properties (networked audio device name, encryption state, license channel count), IntelliMix Room briefly goes offline in Designer.
In some scenarios, the computer running IntelliMix Room must be rebooted after a Zoom Rooms update occurs on the same computer.
Allowing a system running IntelliMix Room to enter a sleep state can cause issues with IntelliMix Room's logic and mute sync functionality. A reboot of the computer resolves the issue.
Performing a factory reset of IntelliMix Room clears the user event logs.
When canceling an upgrade of IntelliMix Room and performing a "roll back," the UI confirmation mentions "upgrade success" when it should mention "roll back success." IntelliMix Room will successfully roll back to the previous version.
If you update IntelliMix Room on a kiosk-type device using a remote desktop connection, log in to the admin account of the device after the update finishes and the device reboots. This step makes IntelliMix Room available as an audio device on the operating system.
If using a default web browser other than Microsoft Edge, the log submission form triggered by the "report a problem" feature may not appear. If this happens, please visit software-logs.shure.com directly to submit the logs to Shure.
If uninstalling IntelliMix Room, the user must reboot the computer before re-installing any version of IntelliMix Room.
Notes
IMX Room 3.0 is compatible with the following software and firmware versions:

Designer 4.5.0
ANI22/ANI4IN/ANI4OUT 4.5.22
ANIUSB-MATRIX 4.5.23
MXA310 4.5.8
MXA710 1.3.9
MXA910 4.5.8
MXA Mute 1.3.28
Microflex Wireless 9.0.4
P300 4.5.13