Shure

& Logitech
Premium Audio Creating Unforgettable Video Collaboration Experiences
Simple, Scalable and Reputable Audio Solutions
Logitech Video Collaboration Solutions paired with Shure Networked Audio Products deliver an unparalleled communication experience to your meeting rooms. Enjoy simple, scalable, and consistent premium audio to create unforgettable collaborative experiences across your teams.
Certified for Microsoft Teams and Zoom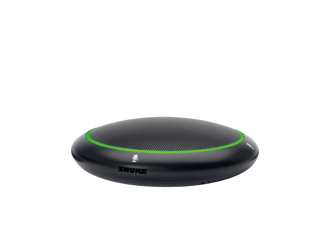 Настольный микрофонный массив
В настольном микрофонном массиве применяется технология Steerable Coverage™ для захвата звука в первозданном виде около столов для совещаний различных размеров и форм.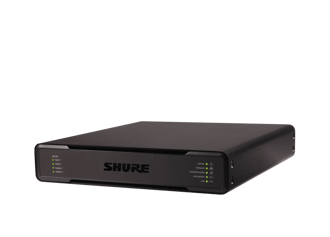 Аудиопроцессор для конференций
Процессор для аудиоконференций предлагает DSP-алгоритмы IntelliMix, оптимизированные для проведения аудио- и видеоконференций.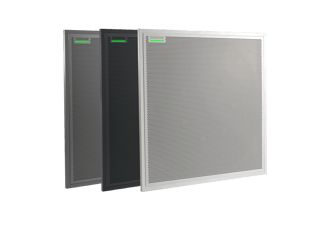 Потолочный микрофонный массив
Потолочный микрофонный массив MXA910 обеспечивает невидимое и полностью настраиваемое аудио в комнатах любых форм и размеров.
Video Conferencing Solutions
Contact Sales
Our team of product experts can help you find the best solution for your company. Fill out the form and a Shure representative will contact you.