MXA910 + ANIUSB-MATRIX
MXA910 + ANIUSB-MATRIX Set para videoconferencias
Precio Venta Público Recomendado
El micrófono de array de techo Microflex® Advance™ MXA910 y la interfaz de red de audio ANIUSB-Matrix ofrecen una calidad de sonido excepcional para conferencias con un encaminamiento flexible de señales y varias opciones de conectividad.
Detalles de producto
Esta combinación perfecta del micrófono con la interfaz mejora la calidad de las conferencias gracias al procesado integrado en los micrófonos de Shure, como el mezclado automático o la ecualización, y a la cancelación de eco y la reducción de ruido proporcionadas por los códecs de hardware o software.
La ANIUSB-MATRIX se conecta fácilmente a un sistema de conferencia, a un ordenador con códecs de software, como Skype for Business o BlueJeans, o a otros dispositivos integrales equipados con un conector USB o de audio analógico.
Steerable Coverage™ de hasta 8 lóbulos independientes para capturar las fuentes de sonido con precisión desde el techo.
Dante (4 entradas / 2 salidas).
Audio analógico (1 entrada por Phoenix / 1 salida por Phoenix) para el sistema audiovisual de conferencias.
Conector USB (1 entrada/salida) para un PC con la aplicación audiovisual de conferencias.
*Este set simplifica el proceso de pedidos, a la vez que supone un descuento en el precio. Los componentes se envían por separado.
Precio Venta Público Recomendado
Soporte
Customer Support
Service & Repair
Detailed policy information regarding customer service numbers, service modifications, and replacement parts.
Service & Repair
Contáctanos
Submit a ticket directly to Shure Customer Service staff, or reach out via phone or email.
Contáctanos
Resources
Shure Tech Portal
Documentación completa del producto, material de apoyo técnico, software y firmware, así como herramientas y recursos para los productos Shure, todo desde un mismo lugar.
Iniciar sesión
Comparativa de Productos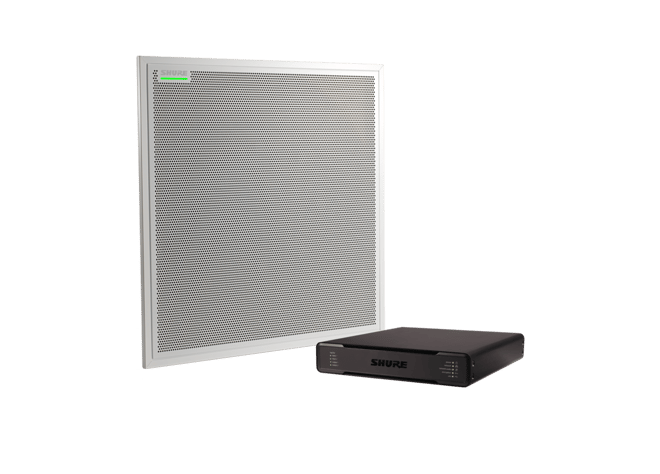 MXA910 + P300-IMX Set para videoconferencias
Micrófono de array de techo Microflex® Advance™ MXA910 y procesador de audio para conferencias IntelliMix® P300-IMX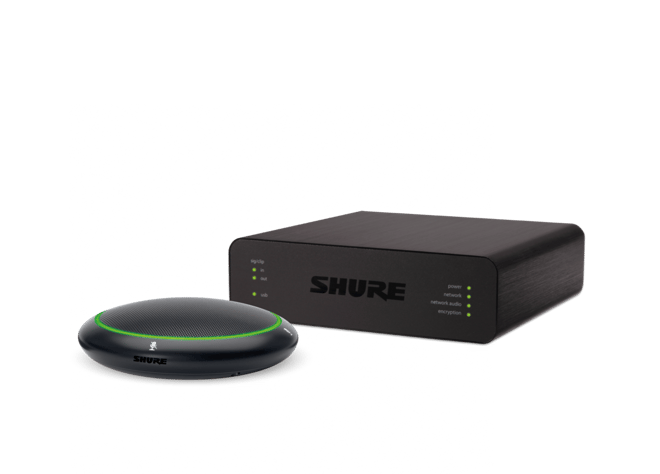 MXA310 + ANIUSB-MATRIX Set para videoconferencias
Micrófono de array de mesa Microflex® Advance™ MXA310 e interfaz de red de audio ANIUSB-MATRIX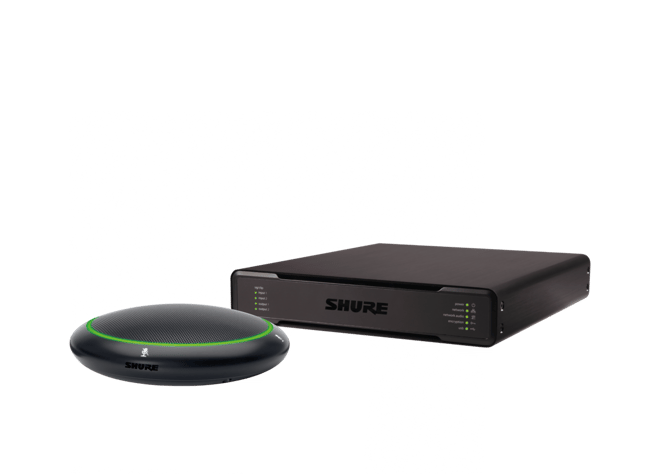 MXA310 + P300-IMX Set para videoconferencias
Micrófono de array de mesa Microflex® Advance™ MXA310 y procesador de audio para conferencias IntelliMix® P300-IMX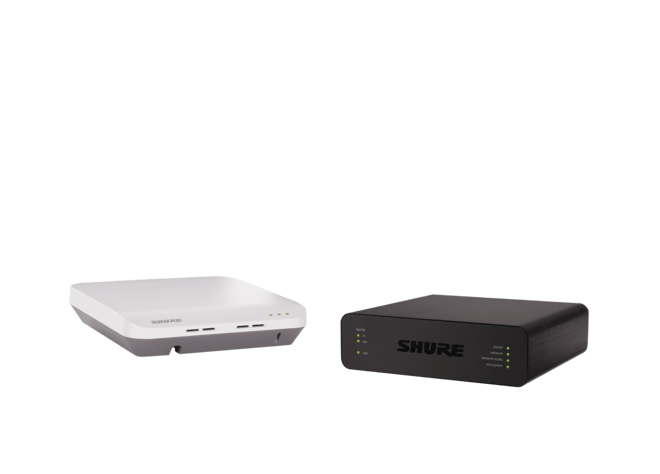 MXWAPT2 + ANIUSB-MATRIX Set para videoconferencias
Transceptor de punto de acceso inalámbrico Microflex® MXWAPT2 e interfaz de red de audio ANIUSB-MATRIX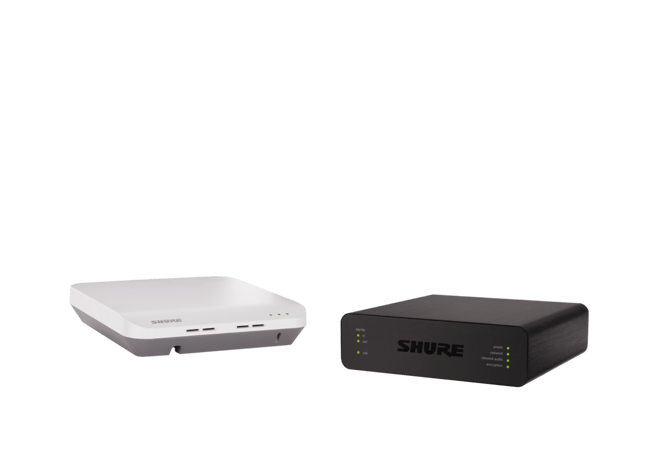 MXWAPT4 + ANIUSB-MATRIX Set para videoconferencias
Set de transceptor de punto de acceso inalámbrico Microflex® MXWAPT4 e interfaz de red de audio ANIUSB-MATRIX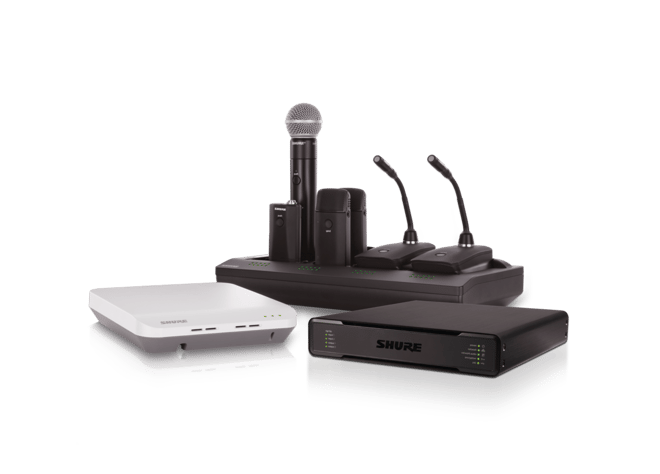 MXWAPT8 + P300-IMX Set para videoconferencias
Set de transceptor de punto de acceso inalámbrico Microflex® MXWAPT8 y procesador de audio para conferencias IntelliMix® P300-IMX
Casos de éxito
An Ideal Teaching Environment For International Space Exploration - ESA's Astronaut Centre In Cologne Benefits From Shure Microflex® Advance™ MXA910 And ULX-D® Solutions
An Outstanding Learning Environment Supported By Superlative Audio Quality: WHU – Otto Beisheim School of Management Relies on Microflex Advance MXA910