RK378
RK378 Kit de recambio con clip + 2 paravientos con autoajuste para SM35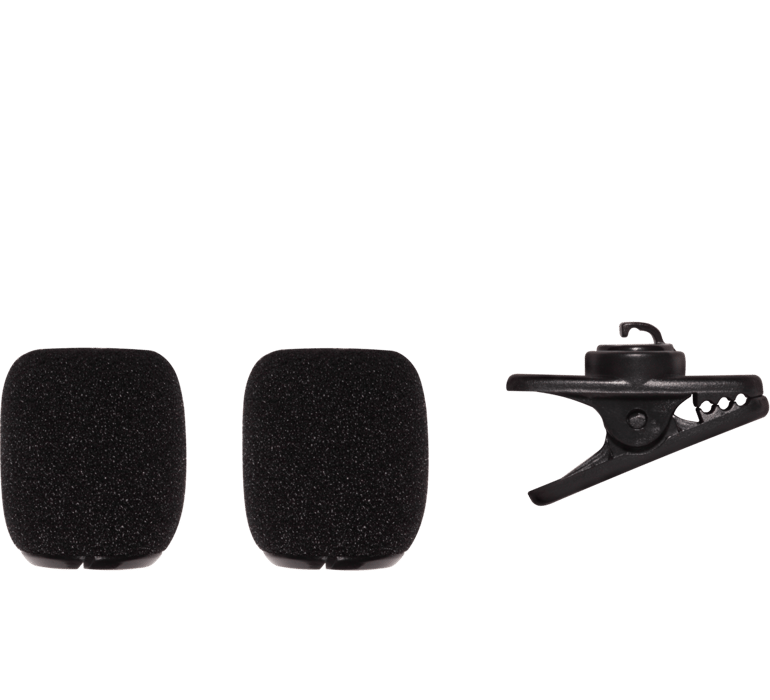 Precio Venta Público Recomendado
Kit de piezas de recambio para micrófonos de diadema SM35; incluye clip y dos paravientos de gomaespuma con autoajuste.
Soporte
Customer Support
Service & Repair
Detailed policy information regarding customer service numbers, service modifications, and replacement parts.
Service & Repair
Contáctanos
Submit a ticket directly to Shure Customer Service staff, or reach out via phone or email.
Contáctanos
Resources
Shure Tech Portal
Documentación completa del producto, material de apoyo técnico, software y firmware, así como herramientas y recursos para los productos Shure, todo desde un mismo lugar.
Iniciar sesión
Productos compatibles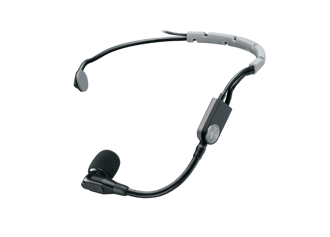 SM35-TQG Micro de diadema de condensador para actuaciones
Micrófono de diadema de condensador de directividad cardioide para actuaciones con manos libres, ideal para multiinstrumentistas.