Diseñe un Audio Asombroso
Designer
Software de configuración del sistema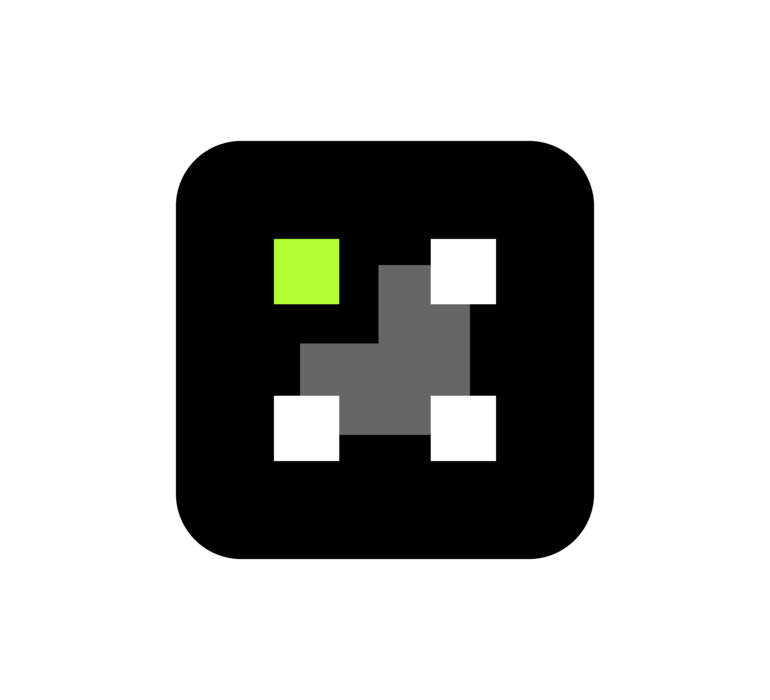 Optimice el Ecosistema de Audio de Shure. Permita que la instalación sea más sencilla.
Simplemente configure su Ecosistema de Audio Shure con este software gratuito. Despliegue más salas en menos tiempo permitiéndole una mayor eficiencia y coherencia. Diseñe proyectos online y offline.
Ajustes pre-configurados
Configure el Ecosistema de Audio de Shure para la conferencia
Realice el paso y repita
Cree plantillas basadas en planos de planta comunes.
Transmítalo
Las configuraciones de las salas pueden ser guardadas y compartidas con los colegas.
Hub único
 Actualización de firmware y enrutamiento de audio Dante™.
•Descarga gratuita de software
•Ajustes inteligentes pre-configurados
•Actualizaciones del firmware para el portafolio del Ecosistema de Audio de Shure
•Enrutamiento de audio en red entre los productos de Shure
•Crear y reutilizar plantillas en múltiples lugares
•Proyectos de diseño online y offline
Designer te permite crear y editar parámetros de cobertura antes de instalar tus dispositivos:
Identifica la posición del micrófono, el tamaño de la habitación y la altura del techo
Añade canales
Crea áreas de cobertura precisa
Ajusta la configuración del ecualizador
Administra el enrutamiento de señal
Hub único para enrutamiento Dante ™
Una vez finalizado el diseño offline, puedes enviar la configuración a los dispositivos en vivo y realizar ajustes en el sitio, todo desde Designer. Si lo prefieres, siempre puedes exportar los ajustes preestablecidos del dispositivo para cargar y utilizar la interfaz de usuario web de cada dispositivo.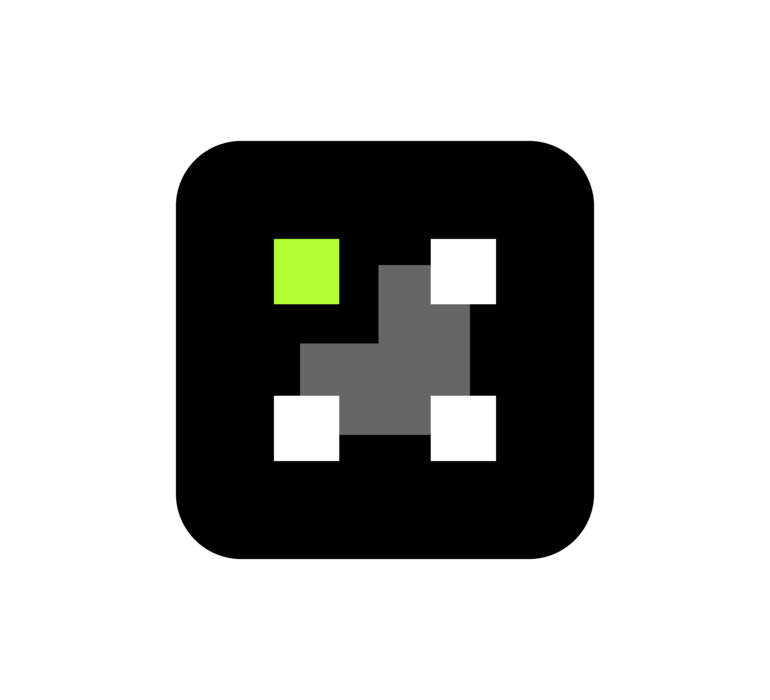 Soporte
Atención al Cliente
Servicio y Reparación
Conoce la política detallada sobre el servicio, modificaciones, piezas de repuesto y la información de contacto.
Servicio y Reparación
Contáctanos
Contacta directamente al personal de Atención al Cliente de Shure, o comunícate por teléfono o correo electrónico.
Contáctanos
Recursos
Shure Tech Portal
Documentación completa de producto, materiales técnicos de apoyo, software y firmware, así como otras herramientas y recursos técnicos, todo en un mismo lugar.
Registrarse
Release Notes
Version 4.4.1
Important
Before upgrading Designer versions, it's recommended to export project files to back them up.
Upgrading directly from old versions such as Designer 3.0 or 3.1 to version 4.4 is not supported, nor is importing project files from 3.0 or 3.1 directly into 4.4; it's recommended to upgrade to 3.2 first, then to 4.4 to maintain all projects.
If you encounter an installer failure during upgrade, allow the uninstaller to finish, then restart installation.
Certain endpoint protection software may block the application; whitelist the Designer installer or application to fix this.
In order to push from virtual devices to online devices, or vice versa, the virtual device and online version must be on the same version. For example, new virtual devices created in Designer 4.4 are on version 4.4.X; those virtual devices can only be associated with online devices that are also on version 4.4.X.
windDesigner 4.4 is not backwards compatible with earlier versions of Designer. The database will not be maintained upon downgrading, and Designer 4.4 files cannot be imported into earlier versions of Designer.
Designer may not allow downgrading of some P300s due to a platform update to support future functionality and USB improvements.
Improvements
Device type support for ANIUSB

Note: Codec must support echo cancelation with ANIUSB

Call status support for P300, IMX-Room, and ANIUSB
Bug fixes
"Network ID is not valid" error in installer when Windows username contains a space
Installer error due to corrupted PowerShell setup
Various other bug fixes
Known Issues
With more than 20 devices in location or 60 on the network, some actions will take longer due to increased network traffic.
When a device is being firmware updated, it will disappear and reappear in Designer.
When importing a Designer preset file into the MXA910 web application, attempts to immediately export that file out of the web application will fail if it is not first loaded and saved to the MXA910.
When soloing a channel on an MXA310, all channels will show as gated on
When enabling or disabling encryption or changing the Dante name on the IMX-Room, the device will go offline for a few seconds without warning
When one or more devices in a location are locked by Dante Domain Manager or Dante Device Lock, operations that affect Dante settings may be unreliable, such as audio routing, pushing virtual to online devices, or enabling audio encryption
Changing channel count of virtual IMX-Room device does not reset audio settings
When disassociating online devices from virtual devices multiple times, Optimize may not create expected routes; add new virtual devices and Optimize
Indications that show on the bottom of the Coverage map page may persist longer than expected
Forgetting a cross-subnet MXA910 on firmware version 4.1.41 may result in the device being rediscovered; close and re-open Designer or reboot device to see it as forgotten
When factory resetting a device from Online Devices > Device window, then attempting to add that device to a Location that's already open and initializing it, the Location and Device window will close; reopen to continue working
Users with Astrill VPN installed will not be able to launch the app successfully; contact Shure support for help
When using IntelliMix Room, Designer may show a red dot and invalid software version for that device after installation. Close and re-open Designer or reboot the machine running IntelliMix Room to fix the issue.
Mute Sync will not work between P300 devices running version 4.2 and 4.3 firmware. Please make sure to update all P300s in a system to version 4.3
Notes
Designer and SystemOn cannot be installed on the same machine
Designer 4.4.0 is compatible with the following software and firmware versions:

MXA910 4.4.11
MXA710 1.2.1
MXA310 4.4.9
IMX-Room version 3.0.1
P300 4.4.13
ANIUSB-MATRIX 4.4.14
MXN5-C 1.2.1
MXA-MUTE 1.2.4

Requires 64-bit Windows 10
Minimum system requirements have been updated; please see Designer User Guide
Productos Relacionados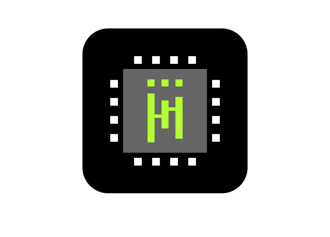 Software de Procesamiento de Audio
IntelliMix® Room el primer software de procesamiento de audio totalmente optimizado para micrófonos Shure de conferencias.