DIR
Digital IR Audio Distribution System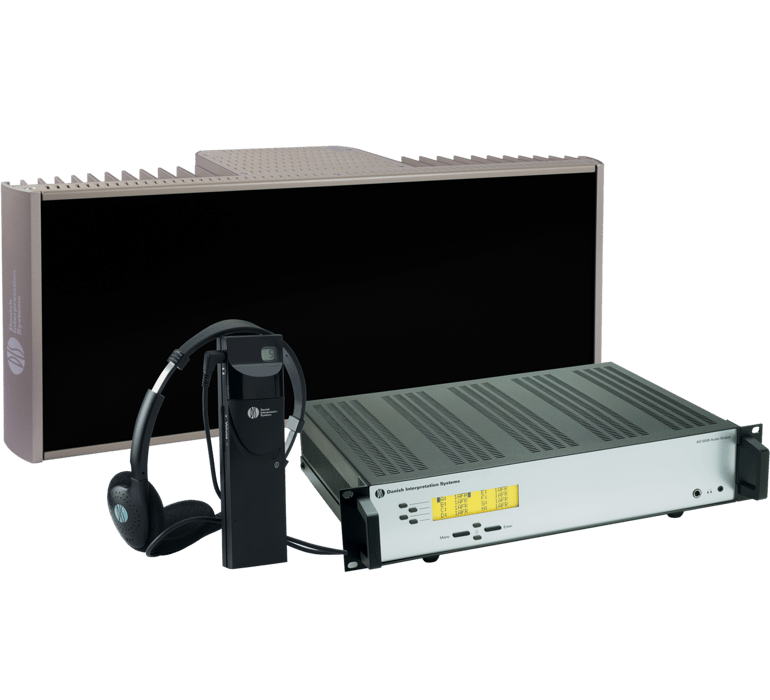 Equipment for high quality audio or language transmission for small venues up to the very largest, designed for use in both permanent installations and temporary setups.
Reviews
Components
Conferencing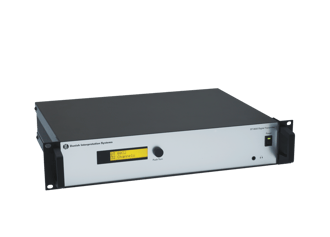 DT 6008 & DT 6032 Digital Transmitter are the central modulator units which receive audio from the interpreter and transmits it for wireless digital language distribution.
Conferencing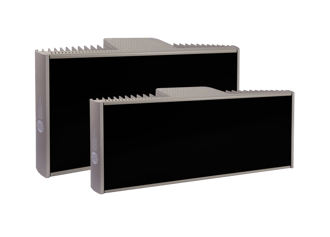 Used for powerful distribution of reliable infra-red digital signals throughout the conference venue to the wireless digital receivers.
Conferencing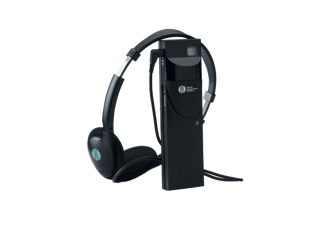 Receivers for use in wireless simultaneous interpretation systems by means of invisible digital infrared light, up to 32 channels can be received with superb audio quality.
Support
Customer Support
Service & Repair
Detailed policy information regarding customer service numbers, service modifications, and replacement parts.
Service & Repair
Contact Us
Submit a ticket directly to Shure Customer Service staff, or reach out via phone or email.
Contact Us
Resources
Shure Tech Portal
Complete product documentation, technical support materials, software and firmware, and other tools and resources for all Shure products, in one place.
Sign In
Documentation
Calculation Guides
cloud_download

cloud_download
Case Studies
In September 2020, the Executive Council of the UN World Tourism Organization convened for an in-person summit in Tbilisi, with remote attendance via Zoom.
The SCN Rental Partner provided a Shure DDS5900 Digital Discussion System with 50 DC5980P Discussion Units. To address the multi-language needs, 10 IS6132P Interpretation Units were set up in five interpretation booths, and a Digital Infrared Audio Distribution System was deployed with 200 DR6032 Digital Receivers for parliamentarians and delegates.