GLXD6
GLXD6 Digital Wireless Pedal Receiver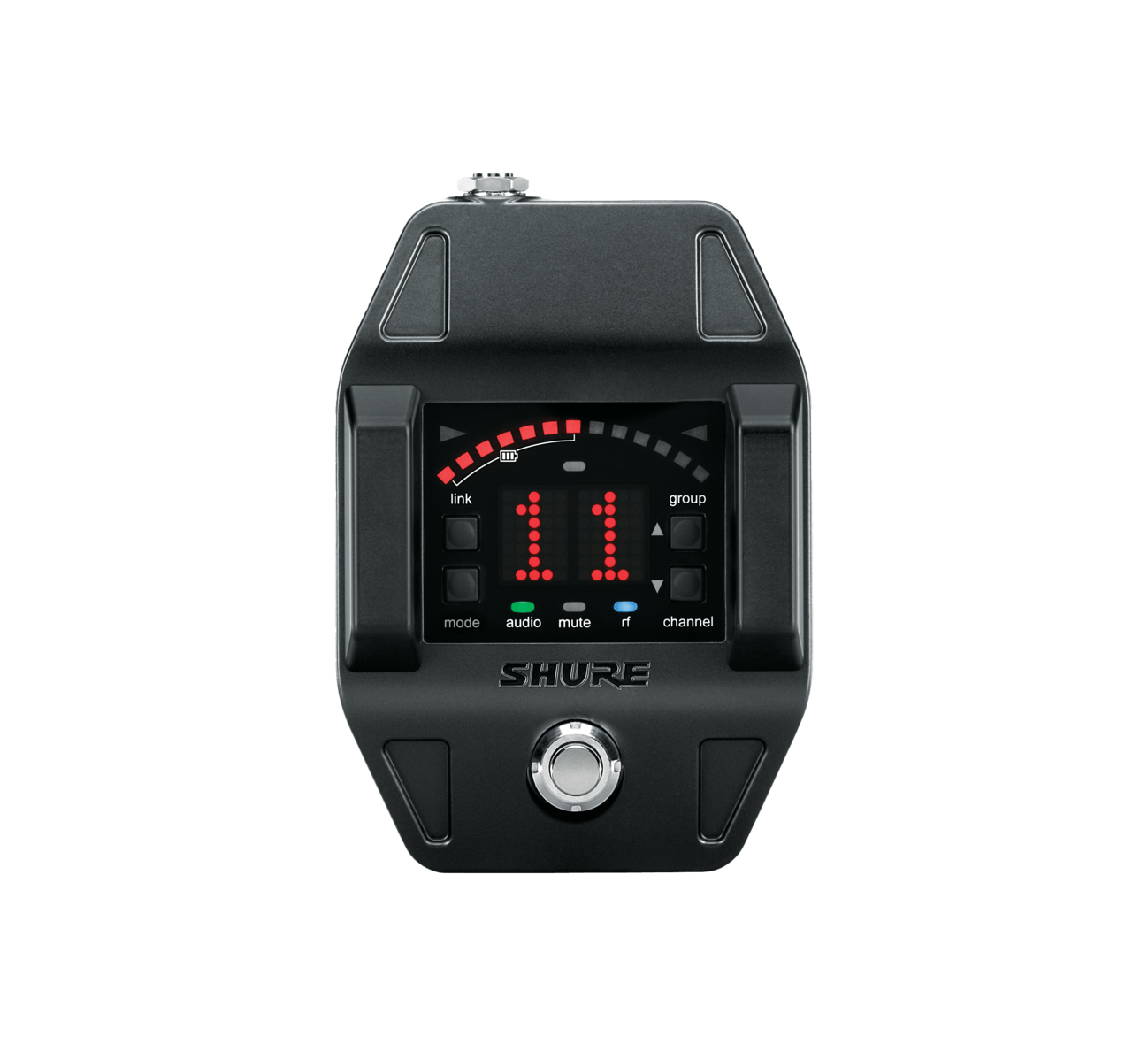 Digital wireless pedal receiver offers easy powering from pedal boards to provide true digital diversity for a rock-solid wireless signal. Features include strobe and meter tuning options, license-free operation in the 2.4 GHz spectrum, and LINKFREQ.
Product Details
How many musicians can use this system simultaneously?
Depending on the operation mode, up to 8 compatible channels can be used in parallel.
Is it license-free?
Operating in the 2.4 GHz frequency band, the receiver is globally license-free.
How does the Automatic Frequency Management work?
The Digital Wireless System feature LINKFREQ, an Automatic Frequency Management, making it easy to rely on seamless, crystal-clear audio.
The receiver continuously analyses the available frequency spectrum.
The receiver and transmitter automatically link using the best set of available frequencies.
If interference occurs, the receiver and transmitter intelligently move together to the best open frequencies, without ANY audio interruption.
No buttons to push or controls to adjust.
How can I recharge the batteries of the transmitter?
The Digital Wireless receiver has a battery charging bay
In addition to that, Shure Digital Power Management provides multiple charging solutions such as car-, wall- or USB-chargers
Custom lithium ion batteries provide up to 16 hours of continuous transmitter use.

3 hour charge = up to 16 hours use
1 hour charge = up to 6 hours use
30 minute charge = up to 3 hours use
15 minute charge = up to 1.5 hours use

Accurate battery metering in hours / minutes (+/- 15 minutes) displayed on LED screen (GLXD4 only)
Multiple Rechargeability options:

Charge battery alone:

GLXD4 integrated charge port
SB902 GLX-D Lithium-ion battery – available separately

Charge a spare battery while system is in use:

SBC902 USB battery dock charger (available separately)

Charge battery in-transmitter:

USB charge cable (included)
SBC-USB USB wall charger (available separately)
SBC-CAR USB car charger (available separately)
Are there additional features for Guitarists integrated?
A highly visible LED display enables for sophisticated strobe and meter tuning while mute or live.
Pedal Receiver
Strobe and meter tuning options – tune while mute or live
Operates globally license-free in the 2.4GHz spectrum
Allows operation of up to 8 compatible systems (depending on operation mode)
Hi-resolution LED display
20 Hz to 20 kHz
120 dB dynamic range
24 bit LINKFREQ quickly identifies the best open channels and enables the transmitter to automatically follow any frequency change on the receiver without signal interruption by automatically and seamlessly switching to backup frequencies.
Support
Customer Support
Service & Repair
Detailed policy information regarding customer service numbers, service modifications, and replacement parts.
Service & Repair
Contact Us
Submit a ticket directly to Shure Customer Service staff, or reach out via phone or email.
Contact Us
Resources
Shure Tech Portal
Complete product documentation, technical support materials, software and firmware, and other tools and resources for all Shure products, in one place.
Sign In
Software & Firmware
Shure Update Utility streamlines the process of updating the firmware and software of compatible Shure products. Features include Windows and Apple operating system support and the ability to update hardware for various Shure products and systems.
Comparable Products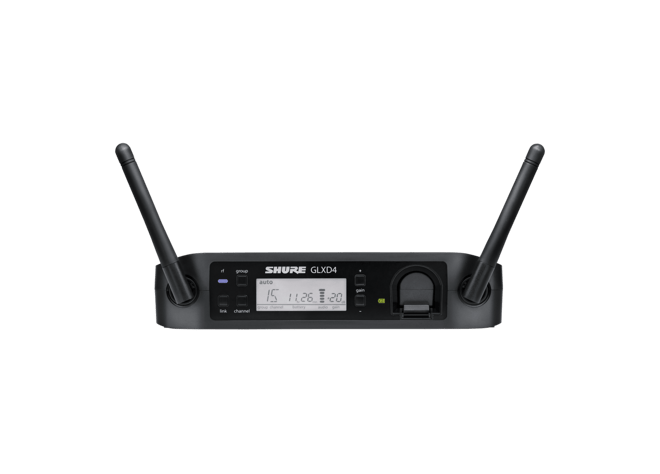 GLXD4 Digital Wireless Receiver for GLXD Wireless Systems
Digital wireless receiver combines automatic frequency management with true digital diversity for a solid signal and excellent audio clarity.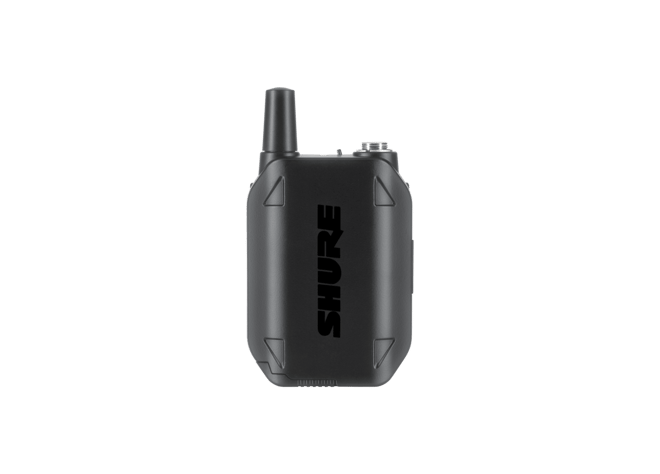 Digital Wireless Bodypack Transmitter
Digital wireless bodypack transmitter offers rugged, metal construction with an ergonomic design for a comfortable fit.